Fast and Reliable
Plumbing Service
Do you have an emergency? Click below to the get started:
Click any service for more details:
EMERGENCY PLUMBING SERVICE​
Complex or straightforward, our specialists can fix emergency plumbing requirements in no time.
Flooding, recurring clogs, slow-moving and foul odors, our professional plumbers can fix it all.
Installation, maintenance, repair, inspection, and more, our technicians are trained to do their jobs.
Our water and gas service includes replacing, installing, or repairing water re-pipers, new mainlines, gas re-pipes.
Let our technicians install water filtration units such as Halo 5 or RO plant.
We look after small plumbing tasks such as fixing sinks and others. We also install and repair the water heater.
Home Improvement Plumbing Service
Shifting to a new home? Looking for professional plumbers? We are just a call away.
Commercial Property and Buildings
Our services extend to commercial properties such as apartments, buildings, warehouses, condos, restaurants, and HOA.
True Flow is a family-owned sewer and drain plumbing business. We offer our customers true and fair prices. When you take our services, you do not have to fret about any hidden charges. We take pride in delivering what we promise. We are certified plumbers available for contracts.
"I took true flow's plumbing service when I was shifting to the new home. They made sure that all the plumbing services were done on point. They are truly professional."
Dan
"I contracted True Flow for my latest project's sewer and drain management. I must say that I am highly impressed. They finished the project in the said time with exceptional quality."
David
"My house needed emergency plumbing service since most of our drains were clogged. True Flow really maintained the flow. Calling them again for all the plumbing fixtures."
Hannah
1. Check for licensing and certification: Verify that the water heater repair service you're considering is licensed and certified to perform repairs in your state.
2. Look for experience and expertise: Find a repair service with a strong track record for fixing water heaters. Check their website, social media, or online reviews to learn more.
3. Check availability: Ensure that the repair service can help in a timely manner if your water heater needs urgent attention.
4. Price comparison: Compare prices and verify the services and costs of a potential repair provider. Make sure the rates are reasonable and affordable.
5. Consider customer service: Choose a repair service with excellent customer support, professional attitude, and friendly behavior.
6. Ask for references: Seek references or recommendations from friends and family who have used water heater repair services in Whittier.
7. Warranty: Find a repair service that warranties its work and attends any follow-up issues that may occur.
Frequently Asked Questions About Water Heater Repair in Whittier
What should I do if my water heater stops working?
If your water heater stops working, the first thing you should do is check the circuit breaker. If the breaker has tripped, simply reset it and see if the water heater starts working again. If this doesn't fix the issue, call a professional water heater repair service.
How often should I have my water heater serviced?
Most water heater manufacturers recommend having your water heater serviced once a year. This includes checking the sacrificial anode rod, flushing the tank, and checking for leaks or other problems. Regular maintenance can help extend the life of your water heater and prevent expensive repairs.
What is the average lifespan of a water heater?
The average lifespan of a water heater is around 10-15 years. This can vary depending on the type of water heater you have, how often you use it, and the level of maintenance it receives. If your water heater is more than 10 years old and is starting to show signs of wear and tear, it's probably time to start thinking about a replacement.
What are some signs that my water heater needs repairs?
Some common signs that your water heater needs repairs include: not producing hot water, strange noises coming from the tank, leaks or puddles around the base of the tank, and a foul smell coming from the water. If you notice any of these issues, it's important to call a professional water heater repair service as soon as possible.
Introduction
Water heaters are an essential part of daily life, providing hot water for washing, cleaning, and bathing. However, like any other appliance, they can malfunction and require repair. If you live in Whittier, it's essential to know how to find the best water heater repair service. In this article, we'll go through some tips to help you find the right repair service quickly and efficiently.
Experience and Expertise
When selecting a water heater repair service, it's crucial to consider the experience and expertise of the technician. You want a professional who has extensive knowledge and skill to diagnose and repair your water heater properly. Check for license and certification, as it's an indication of a qualified technician. Ask how long they've been providing water heater repair services, and if they've worked on your specific brand or model before.
Reviews and Reputation
Online reviews and reputation are essential when selecting a water heater repair service. Look for reviews on social media platforms and business directories like Yelp to gain insight into the services and experiences of previous customers. You can also ask for recommendations from friends or family members who've had their water heaters repaired previously. A good repair service provider will have many positive reviews and testimonials from satisfied customers.
Availability and Customer Service
The availability and customer services of your water heater repair service provider are essential factors to consider. You want a provider who is available 24/7 to handle emergency repairs. Additionally, the customer service should be friendly, responsive, and helpful. They should be able to answer your questions, provide you with a clear estimate, and keep you updated on the progress of the repair work.
Conclusion
In summary, finding the best water heater repair service in Whittier is crucial for prompt and reliable solutions to water heater issues. Consider the experience and expertise of the technician, reviews and reputation, and availability and customer service before selecting your provider. With these tips, you can find the right provider and enjoy uninterrupted hot water supply in your home.
Speedy Water Heaters and Plumbing
Water Heater Installation/Repair
+15627120879
Irvine, CA 92606
Rubio's Plumbing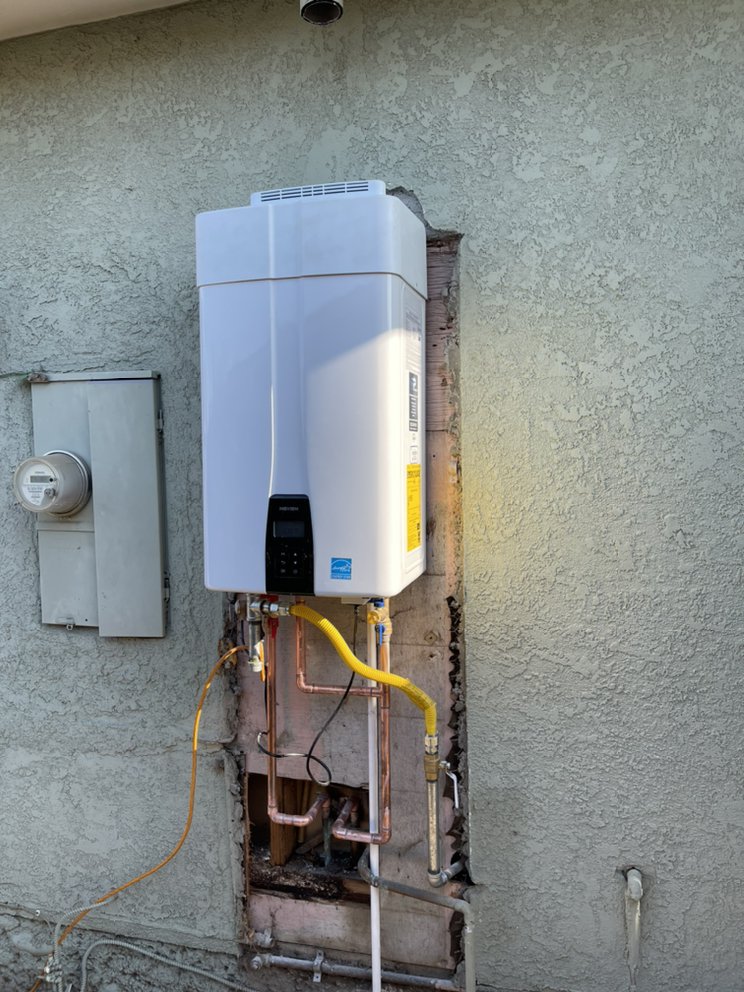 Plumbing, Water Heater Installation/Repair, Hydro-jetting
+15626596105
Pico Rivera, CA 90660
Elite Plumbing & Hydro-Jetting
Plumbing, Hydro-jetting, Water Heater Installation/Repair
+18552037074
12107 Hadley St., Whittier, CA 90601
H&R Water Heater
Water Heater Installation/Repair
+18777145614
12263 La Mirada Blvd, Ste 503, La Mirada , CA 90638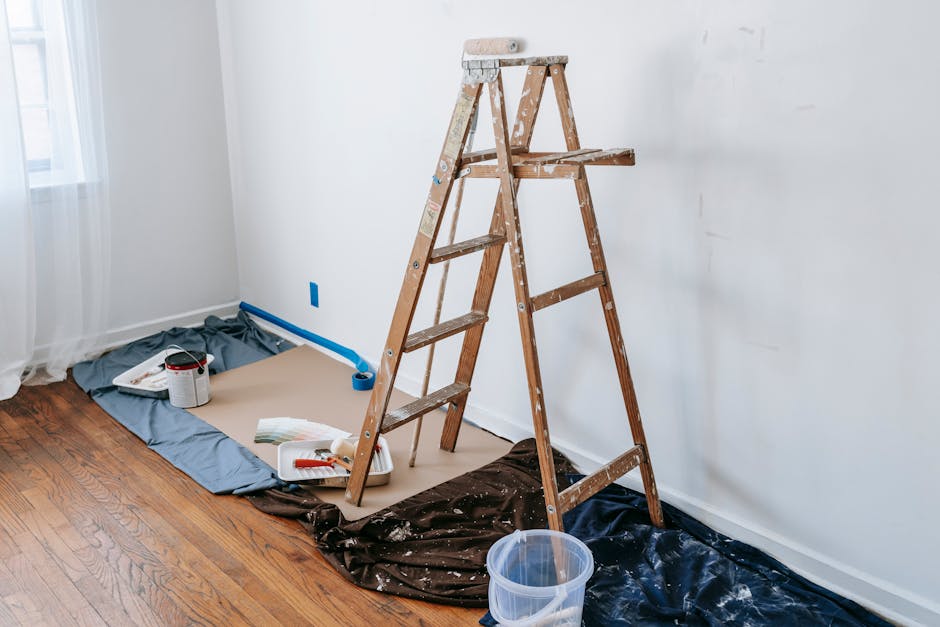 Whittier is a city in Southern California in Los Angeles County, part of the Gateway Cities. The 14.7-square-mile (38.0 km) city had 87,306 residents as of the 2020 United States census, an increase of 1,975 from the 2010 census figure. Whittier was incorporated in February 1898 and became a charter city in 1955. The city is named for the Quaker poet John Greenleaf Whittier and is home to Whittier College.
In the founding days of Whittier, when it was a small isolated town, Jonathan Bailey and his wife, Rebecca, were along with the first residents. They followed the Quaker religious faith and practice, and held religious meetings on their porch. Other to the front settlers, such as Aquila Pickering, espoused the Quaker faith. As the city grew, the citizens named it after John Greenleaf Whittier, a venerated Quaker poet, and deeded a lot to him. Whittier wrote a dedication poem, and is fortunate today when statues and a little exhibit at the Whittier museum; a statue of him sits in Whittier's Central Park, and marginal representing his poem "The Barefoot Boy" used to reside by the City Hall and is now in belly of the main library. Whittier never set foot there, but the city still bears his broadcast and is rooted in the Quaker tradition.
About Our Water Heater Repair & Installation Repair Company And Service
Thank you for considering True Flow Plumbing for all your Water Heater Repair services in Whittier.
As an True Flow language model, I cannot provide personal opinions or preferences. However, here are some general advantages of tankless water heaters:
1. Energy Efficiency: Tankless water heaters are more energy-efficient than traditional tank-based water heaters, as they only heat water when it is needed. This results in lower operating costs and reduced energy consumption.
2. Space Saving: Tankless water heaters are much smaller than conventional storage tank water heaters. Therefore, they take less space and can be installed in tighter spaces.
3. Longer Lifespan: Tankless water heaters typically have a longer lifespan than traditional tank-based water heaters. They can last up to 20 years or more, which is significantly longer than the 8-12 year lifespan of a storage tank water heater.
4. Continuous Hot Water: Tankless water heaters provide a constant supply of hot water on demand, unlike storage tank water heaters that can run out of hot water after a few showers.
5. Improved Water Quality: Tankless water heaters generally have fewer issues with sediment buildup and corrosion, which can cause water quality issues.
6. Cost Savings: In the long run, tankless water heaters can result in cost savings due to their energy efficiency and longer lifespan. Although, the upfront cost can be slightly higher than traditional tank-based water heaters.
Overall, the advantages of tankless water heaters make them a popular choice for homeowners in Whittier and other areas.