Fast and Reliable
Plumbing Service
Do you have an emergency? Click below to the get started:
Click any service for more details:
EMERGENCY PLUMBING SERVICE​
Complex or straightforward, our specialists can fix emergency plumbing requirements in no time.
Flooding, recurring clogs, slow-moving and foul odors, our professional plumbers can fix it all.
Installation, maintenance, repair, inspection, and more, our technicians are trained to do their jobs.
Our water and gas service includes replacing, installing, or repairing water re-pipers, new mainlines, gas re-pipes.
Let our technicians install water filtration units such as Halo 5 or RO plant.
We look after small plumbing tasks such as fixing sinks and others. We also install and repair the water heater.
Home Improvement Plumbing Service
Shifting to a new home? Looking for professional plumbers? We are just a call away.
Commercial Property and Buildings
Our services extend to commercial properties such as apartments, buildings, warehouses, condos, restaurants, and HOA.
True Flow is a family-owned sewer and drain plumbing business. We offer our customers true and fair prices. When you take our services, you do not have to fret about any hidden charges. We take pride in delivering what we promise. We are certified plumbers available for contracts.
"I took true flow's plumbing service when I was shifting to the new home. They made sure that all the plumbing services were done on point. They are truly professional."
Dan
"I contracted True Flow for my latest project's sewer and drain management. I must say that I am highly impressed. They finished the project in the said time with exceptional quality."
David
"My house needed emergency plumbing service since most of our drains were clogged. True Flow really maintained the flow. Calling them again for all the plumbing fixtures."
Hannah
1. Check online reviews – Search for water heater repair companies in Westwood and read their customer reviews on websites such as Yelp and Google Reviews. Look for companies with the highest ratings and positive feedback from their customers.
2. Ask for referrals – Ask friends, family, or neighbors if they have any recommendations for a reputable water heater repair company in Westwood. Referrals from people you trust can be a good indicator of the quality of service provided by the company.
3. Experience and Certifications – Check the experience of the technicians and their certifications. A good company should have highly trained and experienced technicians who can handle different kinds of water heater repairs.
4. Compare prices- Contact multiple companies to compare their pricing and find one that offers fair pricing and a reasonable warranty on their work.
5. Availability and response time- Look for a company that can be reached easily and has an efficient response time. You don't want to wait too long for your water heater to be repaired, especially if you need hot water urgently.
6. Customer Service – A good water heater repair company should have excellent customer service. They should be polite, courteous, and provide prompt and professional service.
By considering these factors, you can find the best water heater repair company in Westwood, CA.
Frequently Asked Questions about Water Heater Repair in Westwood
What are the signs that my water heater needs repair?
Some signs that your water heater may need repair include: lack of hot water, strange noises coming from the tank, foul smells, discolored or rusty water, leaks around the tank, and an increase in your energy bill.
How often should I have my water heater serviced?
It is recommended to have your water heater serviced once a year to prevent any potential problems and to maintain its efficiency.
Can I repair my own water heater?
It is not recommended to try to repair your own water heater unless you have experience in plumbing and electrical work. It is best to hire a professional to ensure the repair is done safely and correctly.
How much does it typically cost to repair a water heater?
The cost of repairing a water heater can vary depending on the nature of the problem and the type of water heater you have. On average, repairs can range from $150-$800. It is best to get a quote from a professional plumber to get an accurate estimate.
Introduction
A malfunctioning water heater can be a major inconvenience for any Westwood homeowner. Not only does it make daily activities like showering, doing laundry and washing dishes a hassle, but it can also lead to higher energy bills by reducing the efficiency of your system. Fortunately, finding the best water heater repair in Westwood is not as hard as it seems. Here are some tips to help you get your water heater up and running in no time.
Do Your Research
When looking for a professional water heater repair service in Westwood, it's important to do your research. This means checking out the company's website, reading customer reviews, and finding out how long they have been in business. You want to make sure they have a good reputation and are knowledgeable about your specific system.
Check for Credentials
Another critical factor to consider is the credentials of the repair service. Always check to see if the repair company is licensed and insured, which protects you from any accidents that may happen during the repair process. If they have any certifications or awards, it's a good indication that they are experienced and trustworthy.
Inquire about Pricing
Before deciding on a repair company, you'll want to ask about their pricing. Make sure you obtain a detailed estimate. Some companies offer flat-rate pricing, while others may charge by the hour. It's important to know what you're getting charged for upfront to avoid any surprises.
Conclusion
When it comes to finding the best water heater repair in Westwood, it's all about doing your homework. Take the time to research, check for credentials, and ask about pricing before making your choice. With these things in mind, you'll be well on your way to restoring your water heater and getting back to your daily routine.
Richie's Plumbing
Plumbing, Water Heater Installation/Repair
+15308160779
Westwood, CA 96137
Madden Plumbing & Heating
Plumbing, Heating & Air Conditioning/HVAC
+15302831605
2289 E Main St, Quincy, CA 95971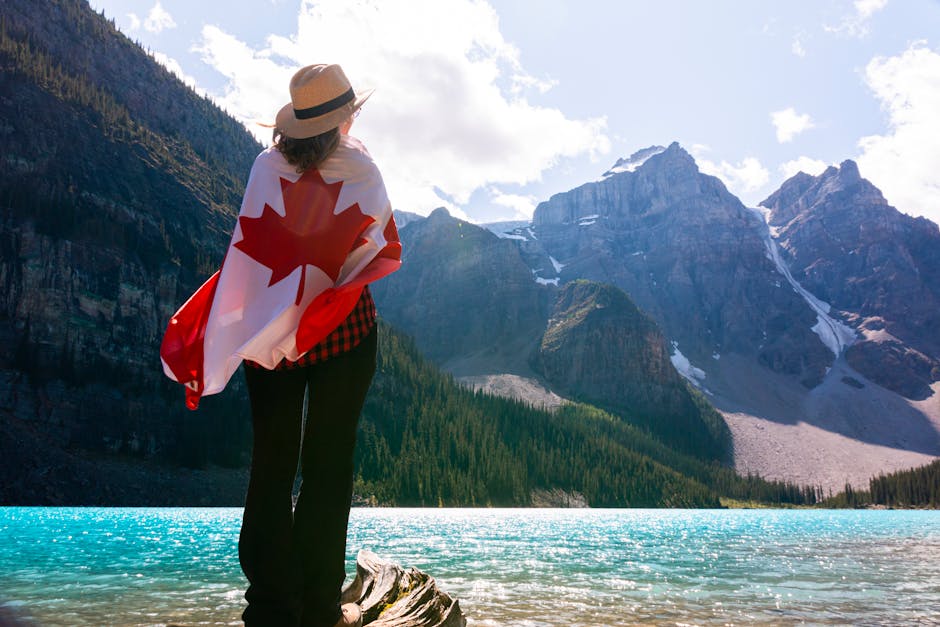 Westwood is a census-designated place (CDP) in Lassen County, California, United States. Westwood is located 20 miles (32 km) west-southwest of Susanville, at an elevation of 5,128 feet (1,563 m). Its population is 1,541 as of the 2020 census, down from 1,647 from the 2010 census..
Westwood is built on lava flows from Cascade Mountain Range volcanoes to the north. Keddie Ridge is considered to be at the northern terminate of the Sierra Nevada Mountain Range.
About Our Water Heater Repair & Installation Repair Company And Service
Thank you for considering True Flow Plumbing for all your Water Heater Repair services in Westwood.
As an True Flow language model, I don't have personal preferences, but here are some advantages of tankless water heaters in Westwood:
1. Energy Efficiency: Tankless water heaters are more energy-efficient than traditional water heaters because they only heat water when you need it. This means you're not wasting energy heating water that isn't being used.
2. Space-Saving: Tankless water heaters are much smaller than traditional water heaters and can be installed in tighter spaces. This is especially beneficial for smaller homes and apartments.
3. Endless Hot Water: With a tankless water heater, you'll have a continuous supply of hot water. This is because the water is heated on demand, rather than stored in a tank.
4. Longer Lifespan: Tankless water heaters typically last longer than traditional water heaters. They can last up to 20 years or more with proper maintenance.
5. Cost Savings: Although tankless water heaters initially have a higher cost, they can save you money in the long run. Because they are more energy-efficient, you'll see a reduction in your energy bill. Additionally, because they last longer, you won't need to replace them as often, saving you money on replacement costs.
6. Environmental Friendly: Tankless water heaters are more environmentally friendly because they don't require as much energy to heat water, reducing your carbon footprint. Also, tankless water heaters use less water than traditional water heaters, as they don't have to fill up a tank.