Fast and Reliable
Plumbing Service
Do you have an emergency? Click below to the get started:
Click any service for more details:
EMERGENCY PLUMBING SERVICE​
Complex or straightforward, our specialists can fix emergency plumbing requirements in no time.
Flooding, recurring clogs, slow-moving and foul odors, our professional plumbers can fix it all.
Installation, maintenance, repair, inspection, and more, our technicians are trained to do their jobs.
Our water and gas service includes replacing, installing, or repairing water re-pipers, new mainlines, gas re-pipes.
Let our technicians install water filtration units such as Halo 5 or RO plant.
We look after small plumbing tasks such as fixing sinks and others. We also install and repair the water heater.
Home Improvement Plumbing Service
Shifting to a new home? Looking for professional plumbers? We are just a call away.
Commercial Property and Buildings
Our services extend to commercial properties such as apartments, buildings, warehouses, condos, restaurants, and HOA.
True Flow is a family-owned sewer and drain plumbing business. We offer our customers true and fair prices. When you take our services, you do not have to fret about any hidden charges. We take pride in delivering what we promise. We are certified plumbers available for contracts.
"I took true flow's plumbing service when I was shifting to the new home. They made sure that all the plumbing services were done on point. They are truly professional."
Dan
"I contracted True Flow for my latest project's sewer and drain management. I must say that I am highly impressed. They finished the project in the said time with exceptional quality."
David
"My house needed emergency plumbing service since most of our drains were clogged. True Flow really maintained the flow. Calling them again for all the plumbing fixtures."
Hannah
1. Ask for referrals: Talk to friends, family, or neighbors who have had water heater issues before. They will be able to recommend a reliable repair company based on their experience.
2. Check online reviews: Look for online reviews on websites such as Yelp or Google. Read through the comments and ratings of different repair companies to get an idea of their service quality.
3. Look for experience and expertise: Check the repair companies' websites or call them directly to inquire about their experience and expertise. Ask about their certifications, warranties, and the types of water heaters they work on.
4. Compare prices: Get quotes from at least three different repair companies to compare their prices. Keep in mind that the lowest price may not always be the best option as it could indicate low-quality service or lack of experience.
5. Check insurance and licensing: Ensure that the repair company has the necessary licenses and insurance to perform repairs in your area. This will protect you from any liability in case of accidents during the repair process.
6. Ask about emergency services: If you need an urgent repair, ask the repair company if they offer emergency services. This will ensure you can get your water heater repaired quickly, even outside regular business hours.
By following these steps, you can find the best water heater repair company in Palos Verdes Estates.
Frequently Asked Questions About Water Heater Repair in Palos Verdes Estates
What are the signs that my water heater needs repair?
Some signs that your water heater needs repair include not enough hot water, strange noises coming from the tank, rusty water, and leaks around the unit.
Can I repair my water heater myself?
It is not recommended to repair your water heater yourself as it can be dangerous and may cause further damage. It is best to hire a professional who has the necessary skills and knowledge to fix the issue safely and efficiently.
How much does water heater repair in Palos Verdes Estates cost?
The cost of water heater repair in Palos Verdes Estates can vary depending on the extent of the damage and the type of water heater you have. It is best to get a quote from a professional to determine the cost of repair.
How long does water heater repair take?
The length of time it takes to repair a water heater can depend on the extent of the damage, the availability of parts, and the type of repair needed. Minor repairs can be completed within a few hours, while more extensive repairs may take several days.
How often should I have my water heater serviced?
It is recommended to have your water heater serviced annually to ensure it is running efficiently and to catch any potential problems before they become major issues. Regular maintenance can also help prolong the life of your water heater.
Introduction
Water heaters are essential commodities in modern households, and a malfunctioning unit can cause undue disruption to daily living. When faced with a water heater issue, it's important to find a reliable and experienced repair professional to fix the problem. If you live in the Palos Verdes Estates area and are looking for the best water heater repair services, here are a few tips to help you find the right company.
Choose a Professional
When it comes to repairing a water heater, experience and expertise are vital. Look for a professional who is licensed, insured, and experienced in handling all types of water heaters. Check online reviews or ask for referrals from family and friends to know which companies have an excellent reputation.
Get Quotes
Before settling on a particular repair service, ask for a detailed quote that includes all the costs. This should include the cost of parts, labor, and any additional charges for emergency services, if necessary. Compare quotes from different companies to get an idea of the standard rates in the area. Be wary of lowball estimates as they could be a sign of poor quality workmanship or hidden fees.
Avoid DIY Repairs
While some minor water heater repairs can be done by a homeowner with basic plumbing knowledge, it's recommended to hire a professional repair service for major repairs or replacements. Attempting to fix the water heater yourself could worsen the situation and lead to more costly repairs in the future.
Conclusion
When seeking water heater repair services in Palos Verdes Estates, always prioritize professionalism, expertise, and affordability. With the right approach and a bit of research, finding the best repair company for your water heater won't be a hassle. Remember to address water heater issues as soon as possible to avoid further damage and prolong the lifespan of the unit.
R.J. Plumbing
Plumbing, Water Heater Installation/Repair
+13103162189
1310 S Helberta Ave, Redondo Beach, CA 90277
Sal's Plumbing – Beach Cities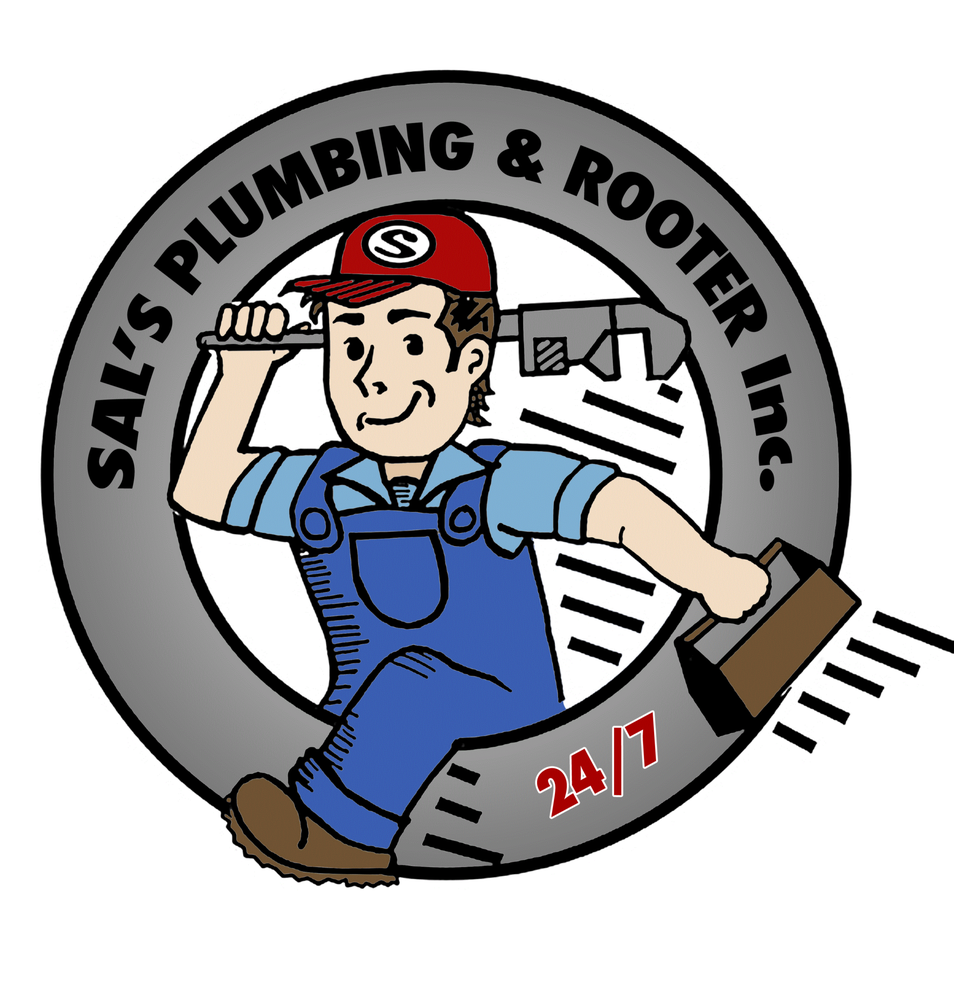 Plumbing
+13106188476
713 S Pacific Coast Hwy, Unit J, Redondo Beach, CA 90277
Stephens Plumbing & Heating
Plumbing, Heating & Air Conditioning/HVAC
+13108329009
616 W 6th St, San Pedro, CA 90731
All Pro Water Heaters
Plumbing, Water Heater Installation/Repair, Heating & Air Conditioning/HVAC
+15625211700
4556 Elm Ave, Long Beach, CA 90807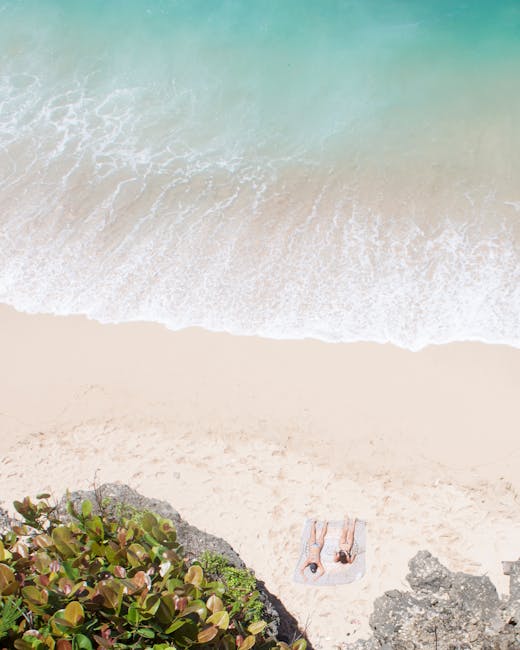 Palos Verdes Estates (Palos Verdes, Spanish for "Green Sticks") is a city in Los Angeles County, California, United States, situated upon the Palos Verdes Peninsula. The city was master-planned by the noted American landscape architect and planner Frederick Law Olmsted Jr. The city is located along the Southern California coastline of the Pacific Ocean.
The population was 13,347 at the 2020 census, a slight stop from its 2010 population of 13,438. Palos Verdes Estates is one of the wealthiest cities in the United States. The 90274 ZIP code (covering the cities of Palos Verdes Estates and Rolling Hills) was ranked the 47th most costly housing Place among tall property value U.S. ZIP codes in a 2007 assay by Forbes.com. Palos Verdes is after that known for its high-performing schools; its high school has been regularly ranked accompanied by the summit 50 nationally by various publications.
About Our Water Heater Repair & Installation Repair Company And Service
Thank you for considering True Flow Plumbing for all your Water Heater Repair services in Palos Verdes Estates.
1. Energy Efficiency: Tankless water heaters are much more energy efficient than traditional storage tank water heaters. This is because they heat water on demand, only using energy when hot water is needed. In contrast, storage tank water heaters have to continuously heat and maintain a tank full of hot water, even when it is not being used. This leads to significant energy waste and higher utility bills.
2. Space Saving: Tankless water heaters are much smaller than traditional storage tank models, taking up less space in your home. This is great for homeowners with limited storage space or for those who want to free up some room in their garage or basement.
3. Longevity: Tankless water heaters have a longer lifespan than storage tank water heaters. This is because they do not have to continually heat and maintain a tank full of hot water, which can cause corrosion and rust over time. Tankless water heaters can last up to 20 years or more, compared to around 10-15 years for storage tank models.
4. Constant Supply of Hot Water: One of the biggest advantages of tankless water heaters is that they provide a constant supply of hot water. This is because they heat water on demand, meaning you will never run out of hot water during a shower or while doing the dishes.
5. Reduced Risk of Water Damage: Traditional storage tank water heaters have the potential to leak or burst, causing water damage to your home. Tankless water heaters, on the other hand, have a much lower risk of water damage as they do not store large amounts of water.
6. Environmental Benefits: Tankless water heaters are better for the environment as they use less energy and produce fewer greenhouse gases than traditional storage tank models. This is because they do not have to constantly heat and maintain a large tank of hot water, which requires a lot of energy.