Fast and Reliable
Plumbing Service
Do you have an emergency? Click below to the get started:
Click any service for more details:
EMERGENCY PLUMBING SERVICE​
Complex or straightforward, our specialists can fix emergency plumbing requirements in no time.
Flooding, recurring clogs, slow-moving and foul odors, our professional plumbers can fix it all.
Installation, maintenance, repair, inspection, and more, our technicians are trained to do their jobs.
Our water and gas service includes replacing, installing, or repairing water re-pipers, new mainlines, gas re-pipes.
Let our technicians install water filtration units such as Halo 5 or RO plant.
We look after small plumbing tasks such as fixing sinks and others. We also install and repair the water heater.
Home Improvement Plumbing Service
Shifting to a new home? Looking for professional plumbers? We are just a call away.
Commercial Property and Buildings
Our services extend to commercial properties such as apartments, buildings, warehouses, condos, restaurants, and HOA.
True Flow is a family-owned sewer and drain plumbing business. We offer our customers true and fair prices. When you take our services, you do not have to fret about any hidden charges. We take pride in delivering what we promise. We are certified plumbers available for contracts.
"I took true flow's plumbing service when I was shifting to the new home. They made sure that all the plumbing services were done on point. They are truly professional."
Dan
"I contracted True Flow for my latest project's sewer and drain management. I must say that I am highly impressed. They finished the project in the said time with exceptional quality."
David
"My house needed emergency plumbing service since most of our drains were clogged. True Flow really maintained the flow. Calling them again for all the plumbing fixtures."
Hannah
1. Ask for recommendations from family, friends, or neighbors who have recently had their water heaters repaired. They can provide honest feedback about the quality of service they received.
2. Check online reviews and ratings on popular review sites such as Yelp, Google, and Angie's List. This will give you an idea about the level of customer satisfaction the company provides.
3. Look for companies that are licensed, insured, and certified. This ensures that they have the knowledge and experience to handle water heater repairs safely and effectively.
4. Consider the company's experience and expertise in repairing water heaters. Look for companies that have been in the business for several years and have a proven track record of providing high-quality repairs.
5. Compare prices and get quotes from multiple companies. This will help you find the best deal and ensure that you're not overpaying for the repair services.
6. Choose a company that provides 24/7 emergency services. Water heater breakdowns can happen anytime, and having a company that can assist you anytime can be a huge help.
Frequently Asked Questions about Water Heater Repair in La Habra, CA
What are the signs that my water heater needs repair?
Signs that your water heater needs repair include: not producing hot water, producing water that is not hot enough, making strange noises, leaking water, and having a foul odor.
Why is my water heater not producing enough hot water?
There are several reasons why your water heater may not be producing enough hot water, including: a faulty thermostat, a broken heating element, sediment buildup in the tank, or a leak in the tank or pipes.
Can I repair my water heater myself?
Unless you have experience and knowledge in repairing water heaters, it is not recommended to attempt to repair it yourself. Water heaters can be dangerous if not handled properly and it is best to hire a professional to avoid any accidents or further damage to the unit.
How to Find the Best Water Heater Repair in La Habra
If you are looking to find the best water heater repair service provider in La Habra, there are several factors you need to consider. Not all contractors are created equal, so it is essential to take the time to find the right one. Here are some tips on what to consider when looking for the best water heater repair service provider in La Habra.
Licensed and Experienced
One of the most critical factors to consider when looking for the best water heater repair service provider in La Habra is their licensing and experience. It is essential to work with a licensed and experienced professional who has handled a variety of issues to ensure that they know what they are doing.
Availability and Response Time
Another factor to consider when looking for the best water heater repair service provider in La Habra is their availability and response time. A reliable water heater repair contractor should be available round the clock and respond promptly to your calls.
Customer Reviews
Reading customer reviews and ratings is another crucial factor to consider when looking for the best water heater repair service provider in La Habra. Check online reviews, testimonials, and ratings from other clients to get an idea of their experience with the contractor.
Costs and Warranty
Lastly, it is always wise to consider the repair costs and warranty offered by the contractor. Make sure to get quotes from a few reputable contractors to compare their prices and warranties. This way, you can get the best service at a reasonable price.
Conclusion
When looking for the best water heater repair service provider in La Habra, it's essential to consider their licensing, experience, availability, response time, customer reviews, costs, and warranty. Taking the time to research potential contractors will ensure you choose the right one for your needs and get the best possible service.
Water Heater Warehouse
Plumbing, Water Heater Installation/Repair
+17142448562
1114 E Truslow Ave, Fullerton, CA 92831
SoCal Plumbing & Rooter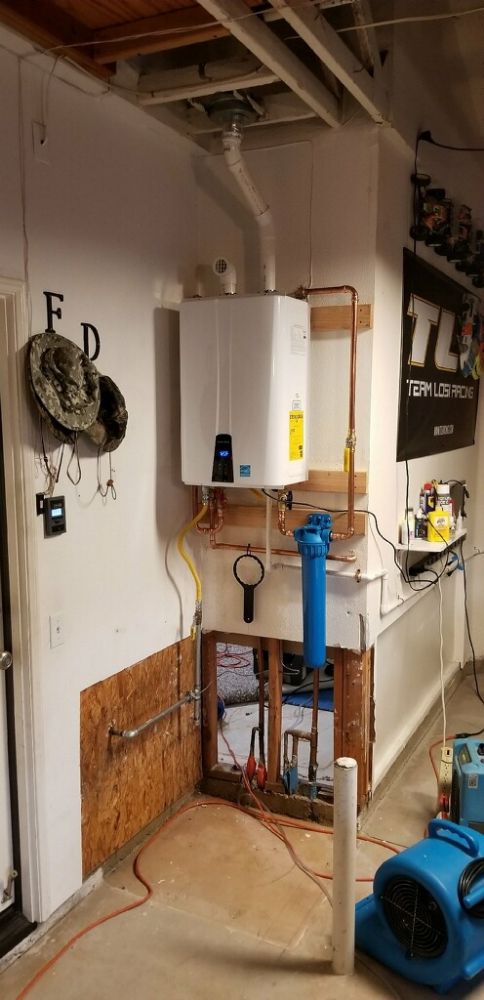 Plumbing, Water Heater Installation/Repair, Hydro-jetting
+17144823982
420 W Lambert, Suite F, Brea, CA 92821
Graham Plumbing and Drain Cleaning
Plumbing, Water Heater Installation/Repair, Hydro-jetting
+18888283872
272 Gemini Ave, Brea, CA 92821
Mitch Clemmons Plumbing
Plumbing, Water Heater Installation/Repair, Hydro-jetting
+15622468833
16127 Whittier Blvd, Ste A, Whittier, CA 90603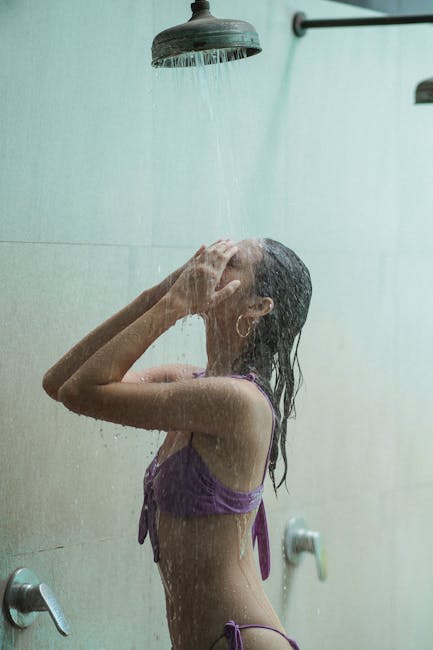 La Habra – archaic spelling of La Abra (Spanish for 'The Opening') – is a city in the northwestern corner of Orange County, California, United States. In the 2010 census, the city had a population of 60,239. A similar city, La Habra Heights, is located to the north of La Habra, and is in Los Angeles County.
The declare referred to the "Pass Through the Hills," the natural pass through the hills to the north first discovered and used by Spanish explorers of the Portola expedition upon July 30, 1769.
About Our Water Heater Repair & Installation Repair Company And Service
Thank you for considering True Flow Plumbing for all your Water Heater Repair services in La Habra.
1. Energy and Cost Efficient: Tankless water heaters are more energy-efficient than traditional tank-type water heaters as they only heat water as and when needed. These systems can cut energy consumption by up to 50%, leading to significant cost savings on monthly energy bills.
2. Unlimited Hot Water Supply: Unlike tank-type water heaters that run out of hot water after a certain point in time, tankless water heaters provide an uninterrupted supply of hot water on demand. This makes them ideal for large families or households with high water usage.
3. Space Saving: Tankless water heaters are compact and require much less space compared to traditional tank-type water heaters. They can be mounted on walls, under cabinets or in small closet spaces, freeing up valuable floor space.
4. Low Maintenance: Tankless water heaters require minimal maintenance. The lack of a storage tank eliminates the risk of tank leaks that can cause water damage. The absence of a tank also reduces the need for frequent maintenance and repairs, saving both time and money.
5. Longer Lifespan: Tankless water heaters typically last for up to 20 years, which is significantly longer than tank-type water heaters. This makes them a wise investment in the long run.
6. Environmentally Friendly: Tankless water heaters produce less greenhouse gas emissions than tank-type water heaters because they are more energy-efficient. Additionally, since these systems last longer, there is less wastage of resources and fewer disposals of old tanks in landfills.
Overall, switching to a tankless water heater can provide several benefits to homeowners in La Habra, including lower energy bills, unlimited hot water supply, space-saving, and longer lifespan, making them a smart choice for any household.