Fast and Reliable
Plumbing Service
Do you have an emergency? Click below to the get started:
Click any service for more details:
EMERGENCY PLUMBING SERVICE​
Complex or straightforward, our specialists can fix emergency plumbing requirements in no time.
Flooding, recurring clogs, slow-moving and foul odors, our professional plumbers can fix it all.
Installation, maintenance, repair, inspection, and more, our technicians are trained to do their jobs.
Our water and gas service includes replacing, installing, or repairing water re-pipers, new mainlines, gas re-pipes.
Let our technicians install water filtration units such as Halo 5 or RO plant.
We look after small plumbing tasks such as fixing sinks and others. We also install and repair the water heater.
Home Improvement Plumbing Service
Shifting to a new home? Looking for professional plumbers? We are just a call away.
Commercial Property and Buildings
Our services extend to commercial properties such as apartments, buildings, warehouses, condos, restaurants, and HOA.
True Flow is a family-owned sewer and drain plumbing business. We offer our customers true and fair prices. When you take our services, you do not have to fret about any hidden charges. We take pride in delivering what we promise. We are certified plumbers available for contracts.
"I took true flow's plumbing service when I was shifting to the new home. They made sure that all the plumbing services were done on point. They are truly professional."
Dan
"I contracted True Flow for my latest project's sewer and drain management. I must say that I am highly impressed. They finished the project in the said time with exceptional quality."
David
"My house needed emergency plumbing service since most of our drains were clogged. True Flow really maintained the flow. Calling them again for all the plumbing fixtures."
Hannah
There are a few steps you can take to find the best water heater repair services in Garden Grove:
1. Look for licensed and insured contractors: Make sure the company you choose is licensed and insured, so you can be sure they are qualified to work on your water heater and will be covered in case something goes wrong during the repair process.
2. Check reviews and ratings: Look for reviews and ratings from past customers online. This will give you an idea of the company's reputation and the quality of their work.
3. Ask for referrals: Ask friends, family, and neighbors for recommendations. If someone you know has had a positive experience with a water heater repair service, chances are you will too.
4. Get multiple quotes: It's always a good idea to get quotes from multiple companies before deciding which one to hire. This will give you a better idea of the average cost of repairs and allow you to compare services and warranties.
5. Ask about warranties: Make sure the company offers a warranty on their repairs, so you can be sure that if something goes wrong in the future, you will be covered.
Frequently Asked Questions About Water Heater Repair in Garden Grove
What types of water heaters can be repaired?
Common types of water heaters that can be repaired include electric, gas, tankless, and solar. However, it's always best to consult with a professional to determine the best course of action for your specific situation.
How often should I have my water heater serviced?
It's recommended to have your water heater serviced annually. This can help prevent issues from occurring and prolong the life of your unit.
What are signs that my water heater needs repair?
Common signs that your water heater may need repair include a lack of hot water, strange noises coming from the unit, leaks or puddles around the unit, and unusual smells. If you notice any of these issues, it's best to call a professional for an inspection.
What should I do if my water heater is leaking?
If you notice a leak coming from your water heater, turn off the power or gas supply to the unit and shut off the water supply. Then, call a professional to come and inspect the unit for repair or possible replacement.
Can I repair my water heater myself?
It is not recommended to attempt to repair your water heater yourself. This is because water heaters can be dangerous to work on due to the high temperatures and pressures involved. It's best to hire a professional who has the proper training and equipment to safely and effectively repair your water heater.
How much does water heater repair cost?
The cost of water heater repair can vary depending on the specific issue and the type of unit you have. It's best to get a quote from a professional for an accurate estimate. However, it's generally more cost-effective to repair your unit when possible rather than replace it.
Introduction
Water heaters are essential appliances in every home as they provide hot water for domestic use. However, they may fail, and a quick repair service is necessary to avoid any inconveniences. Garden Grove is one of the cities in Orange County, California, with various water heater repair services. Finding the best repair service may be a daunting task, but with proper research and considerations, you can get quality and reliable repair services.
Factors to Consider
When finding the best water heater repair service in Garden Grove, there are several factors to consider. First, you must consider their experience in repairing the type of water heater you have in your home. Some water heaters have different features and complexities, and hiring an experienced repair technician ensures that they can handle any repair issue. Also, consider if the repair service is licensed and insured as this guarantees quality and professional services.
Another factor to consider is the reputation of the repair service. Customer reviews and recommendations can help you gauge the quality of services provided by the repair service. A reputable repair service will have excellent customer reviews and positive recommendations from previous clients.
Cost of Repair
The cost of repair is also an essential factor to consider when finding the best water heater repair service. You must choose a repair service that offers quality services at an affordable price. Different repair services have varying prices, and it's advisable to get quotes from several repair services to compare their prices. However, the cost of repair should not compromise the quality of services offered.
Conclusion
Finding the best water heater repair service in Garden Grove requires proper research and considerations. You must prioritize quality and reliability when choosing a repair service and consider factors such as experience, reputation, licensing, insurance, and cost. By following these factors, you can find a reliable and professional repair service that will restore your water heater's functionality.
Geyser Plumbing
Plumbing
+17146234730
Garden Grove, CA 92840
Water Heater Warehouse
Plumbing, Water Heater Installation/Repair
+17142448562
1114 E Truslow Ave, Fullerton, CA 92831
Speedy Water Heaters and Plumbing
Water Heater Installation/Repair
+15627120879
Irvine, CA 92606
SJ Plumbing
Plumbing, Hydro-jetting, Water Heater Installation/Repair
+17145158899
12608 Hoover St, Stanton, CA 90680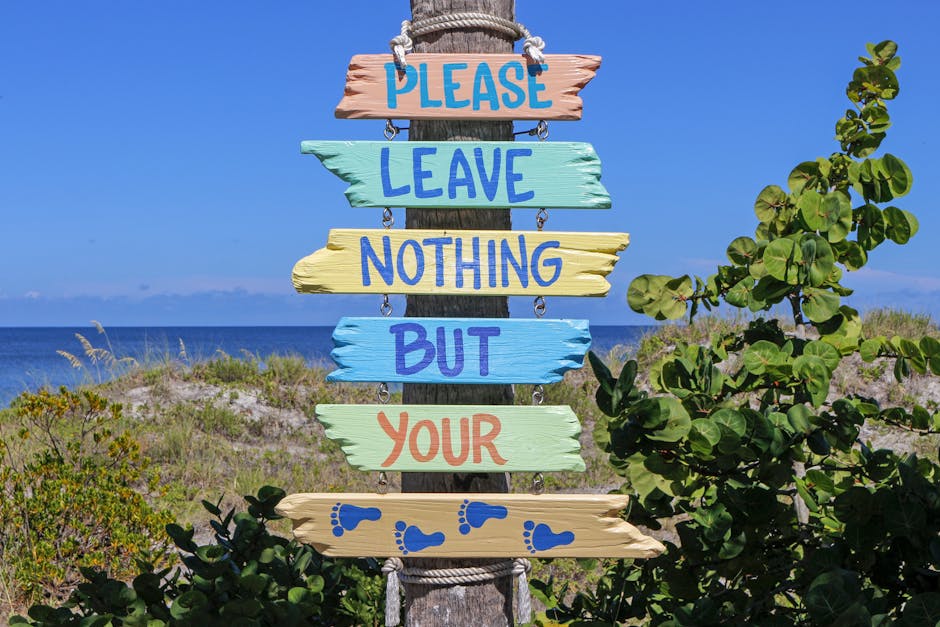 Garden Grove is a city in northern Orange County, California, United States. The population was 171,949 at the 2020 census. State Route 22, also known as the Garden Grove Freeway, passes through the city in an east–west direction. The western portion of the city is known as West Garden Grove.
Garden Grove was founded by Alonzo Cook in 1874. A college district and Methodist church were organized that year. It remained a small rural crossroads and farming community until the arrival of the Pacific Electric Railroad in 1905. The rail membership helped the town prosper later than the influx of tourists, visitors and eventually settlers, and it was noted for its crops of oranges, walnuts, chili peppers and innovative strawberries.
About Our Water Heater Repair & Installation Repair Company And Service
Thank you for considering True Flow Plumbing for all your Water Heater Repair services in Garden Grove.
1. Energy Efficiency: Tankless water heaters are more energy-efficient than traditional storage tank water heaters. They heat water on demand, rather than continuously heating a large tank of water, which can result in significant energy savings.
2. Space-Saving Design: Tankless water heaters are much smaller in size compared to storage tank water heaters. They can be mounted on a wall, freeing up valuable floor space.
3. Unlimited Hot Water Supply: With a tankless water heater, you'll never run out of hot water, as long as you have an adequate water supply. These systems can provide a continuous supply of hot water, which is ideal for larger households or families.
4. Longer Lifespan: With proper maintenance, a tankless water heater can last up to 20 years, which is much longer than the average lifespan of a storage tank water heater.
5. Improved Water Quality: Tankless water heaters do not store water that can become contaminated with sediment, rust, or other impurities. This can result in improved water quality and a cleaner, fresher taste.
6. Lower Operating Costs: While a tankless water heater may have a higher upfront cost, it can save money in the long run. These systems are typically more efficient and have lower operating costs compared to storage tank water heaters.