Fast and Reliable
Plumbing Service
Do you have an emergency? Click below to the get started:
Click any service for more details:
EMERGENCY PLUMBING SERVICE​
Complex or straightforward, our specialists can fix emergency plumbing requirements in no time.
Flooding, recurring clogs, slow-moving and foul odors, our professional plumbers can fix it all.
Installation, maintenance, repair, inspection, and more, our technicians are trained to do their jobs.
Our water and gas service includes replacing, installing, or repairing water re-pipers, new mainlines, gas re-pipes.
Let our technicians install water filtration units such as Halo 5 or RO plant.
We look after small plumbing tasks such as fixing sinks and others. We also install and repair the water heater.
Home Improvement Plumbing Service
Shifting to a new home? Looking for professional plumbers? We are just a call away.
Commercial Property and Buildings
Our services extend to commercial properties such as apartments, buildings, warehouses, condos, restaurants, and HOA.
True Flow is a family-owned sewer and drain plumbing business. We offer our customers true and fair prices. When you take our services, you do not have to fret about any hidden charges. We take pride in delivering what we promise. We are certified plumbers available for contracts.
"I took true flow's plumbing service when I was shifting to the new home. They made sure that all the plumbing services were done on point. They are truly professional."
Dan
"I contracted True Flow for my latest project's sewer and drain management. I must say that I am highly impressed. They finished the project in the said time with exceptional quality."
David
"My house needed emergency plumbing service since most of our drains were clogged. True Flow really maintained the flow. Calling them again for all the plumbing fixtures."
Hannah
1. Look for licensed and experienced plumbers: Check if the plumber you are considering is licensed and has relevant experience in repairing water heaters. You can search for licensed plumbers online or ask for recommendations from friends or family.
2. Read reviews and check ratings: Check what previous customers have to say about the plumber's services. Read online reviews on platforms such as Yelp, Google, and Angie's List. This will give you an idea of their past performance and help you make a better decision.
3. Compare prices: Compare the prices of different plumbers in the area to get an estimate of how much water heater repair services typically cost. Be sure to ask for a detailed breakdown of the costs and check if there are any hidden charges.
4. Get a written estimate: Before hiring a plumber, get a written estimate that includes the cost, timeline, and scope of work. This will give you a clear understanding of what to expect and help you avoid any surprises.
5. Check for warranty: Ask if the plumber offers any warranties or guarantees for their services. This will give you peace of mind knowing that your water heater is covered if any issues arise after the repair.
6. Check their availability: Make sure the plumber you choose is available to provide repairs when you need them. You may need to schedule an appointment in advance or find a plumber that offers emergency services for after-hours or weekend repairs.
Overall, finding the best water heater repair in Costa Mesa requires a little research and due diligence. By following the above tips, you can find a reputable plumber that provides quality services at a fair price.
Frequently Asked Questions – Water Heater Repair in Costa Mesa
What are some signs that my water heater needs repair?
Some signs include leaking water, lack of hot water, strange noises, and an unpleasant smell coming from the water heater.
How long does it typically take to repair a water heater?
This depends on the extent of the damage to the water heater and the availability of replacement parts. It can take anywhere from a few hours to a few days.
Can I repair my water heater myself?
It is not recommended to attempt to repair your water heater yourself. Water heaters are complicated appliances and repairs require specialized knowledge and tools. Attempting to repair it yourself can be dangerous and may end up causing more damage.
Introduction
Water heaters are essential appliances that provide hot water for your showers, laundry, and dishes. Unfortunately, like other machines, water heaters can break down without warning. This can be a frustrating and inconvenient experience, particularly if you don't know how to fix it. In such a scenario, you require the services of a professional and trustworthy repair company. However, with so many options available, finding the one that best suits your needs can be challenging. This article explores the key factors to consider when searching for the best water heater repair in Costa Mesa.
Quality of Service
When looking for a reliable water heater repair company, the quality of service should be a top priority. You should find a company that prioritizes excellent customer service, has extensive experience in water heater repairs, and uses high-quality equipment to ensure that your water heater functions efficiently.
Reliability
The other crucial factor that you should consider when searching for a reliable water heater repair company is their reliability. Does the company have technicians who can respond quickly to your request for service? Can you contact them at any time of the day or night? A reputable company should have round-the-clock customer support, and their technicians should be able to respond to any emergency promptly.
Pricing
Pricing is also critical when looking for a water heater repair company. Before hiring any professional, it is important to compare their prices with other companies. However, you should avoid making your decision based solely on price, as cheap services may not guarantee quality work.
Conclusion
Overall, finding the best water heater repair company in Costa Mesa can be challenging, but it is possible if you know what to look for. When searching for a reliable and trustworthy repair company, look for excellent customer service, high-quality equipment, reliability, and pricing that is fair and transparent. With these factors in mind, you can rest assured that you have found the best service provider for your water heater repair needs.
JustinTime Plumbing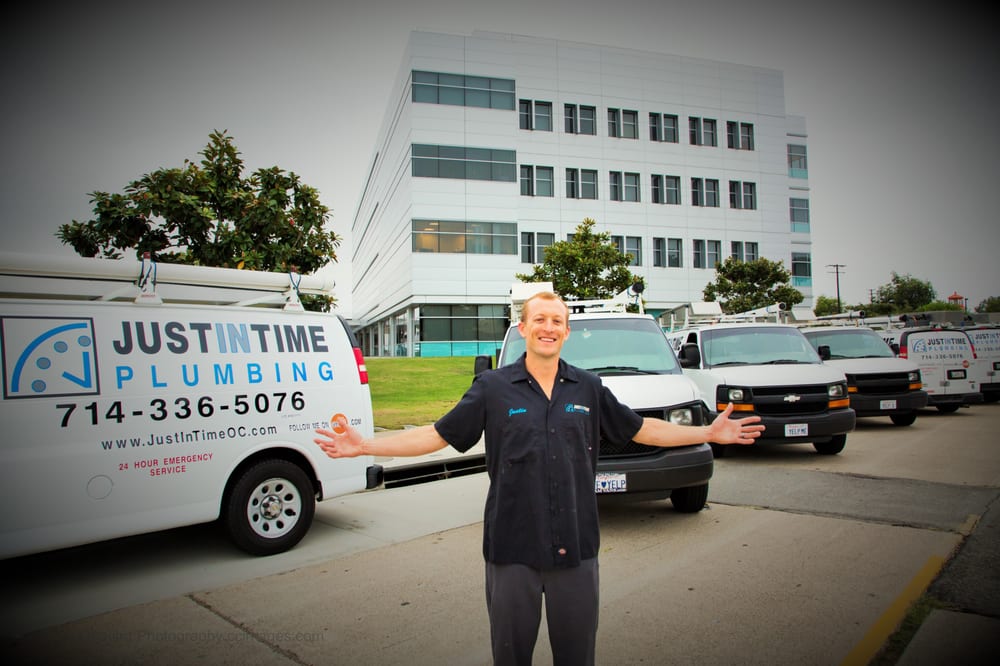 Plumbing, Water Heater Installation/Repair, Hydro-jetting
+17143365076
331 W Bay St, Costa Mesa, CA 92627
Speedy Water Heaters and Plumbing
Water Heater Installation/Repair
+15627120879
Irvine, CA 92606
Parzival Plumbing
Plumbing, Water Heater Installation/Repair, Water Purification Services
+19493551575
1245 Logan Ave, Unit B, Costa Mesa, CA 92626
USA Water Heaters
Water Heater Installation/Repair
+19495352228
3943 Irvine Blvd, Ste 119, Irvine, CA 92602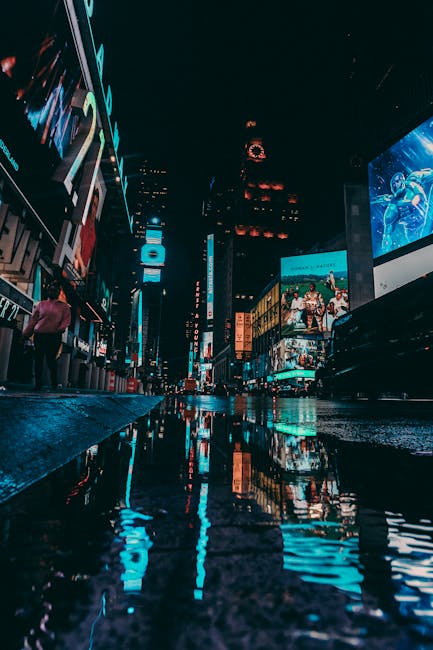 Costa Mesa (; Spanish for "Mesa Coast") is a city in Orange County, California, United States. Since its raptness in 1953, the city has grown from a semi-rural crop growing community of 16,840 to an urban Place including part of the South Coast Plaza–John Wayne Airport edge city, one of the region's largest advertisement clusters, with an economy based upon retail, commerce, and open manufacturing. The city is home to the two tallest skyscrapers in Orange County. The population was 111,918 at the 2020 census.
Members of the Tongva and Acjachemen nations long inhabited the area. The Tongva villages of Lupukngna, at least 3,000 years old, and the shared Tongva and Acjachemen village of Genga, at least 9,500 years old, were located in the area on the bluffs along the Santa Ana River.
About Our Water Heater Repair & Installation Repair Company And Service
Thank you for considering True Flow Plumbing for all your Water Heater Repair services in Costa Mesa.
There are several advantages of tankless water heaters in Costa Mesa:
1) Energy Efficiency: Tankless water heaters are more energy-efficient than traditional storage tank water heaters. They save energy by heating water only when hot water is needed, so there is no standby heat loss.
2) Cost Savings: Since tankless water heaters are more energy-efficient, you can save money on your energy bills. Although the initial cost of purchase and installation may be higher than traditional water heaters, the long-term savings in energy costs can make up for it.
3) Space-saving: Tankless water heaters are compact and take up less space than traditional water heaters. You can save valuable floor space in your home by choosing a tankless water heater.
4) High Water Flow: Tankless water heaters can provide a continuous supply of hot water, so you never have to worry about running out. They can handle high water flow rates, making them ideal for larger households with multiple bathrooms.
5) Longevity: Tankless water heaters can last up to 20 years, which is longer than traditional water heaters. They also require less maintenance, which can save you money in the long run.
6) Cleaner Water: Since tankless water heaters don't store water, there is less chance for contamination and the build-up of sediment. This can result in cleaner water and fewer problems with hard water buildup.
Overall, tankless water heaters are a cost-effective, energy-efficient, and space-saving choice for your home in Costa Mesa.