Fast and Reliable
Plumbing Service
Do you have an emergency? Click below to the get started:
Click any service for more details:
EMERGENCY PLUMBING SERVICE​
Complex or straightforward, our specialists can fix emergency plumbing requirements in no time.
Flooding, recurring clogs, slow-moving and foul odors, our professional plumbers can fix it all.
Installation, maintenance, repair, inspection, and more, our technicians are trained to do their jobs.
Our water and gas service includes replacing, installing, or repairing water re-pipers, new mainlines, gas re-pipes.
Let our technicians install water filtration units such as Halo 5 or RO plant.
We look after small plumbing tasks such as fixing sinks and others. We also install and repair the water heater.
Home Improvement Plumbing Service
Shifting to a new home? Looking for professional plumbers? We are just a call away.
Commercial Property and Buildings
Our services extend to commercial properties such as apartments, buildings, warehouses, condos, restaurants, and HOA.
True Flow is a family-owned sewer and drain plumbing business. We offer our customers true and fair prices. When you take our services, you do not have to fret about any hidden charges. We take pride in delivering what we promise. We are certified plumbers available for contracts.
"I took true flow's plumbing service when I was shifting to the new home. They made sure that all the plumbing services were done on point. They are truly professional."
Dan
"I contracted True Flow for my latest project's sewer and drain management. I must say that I am highly impressed. They finished the project in the said time with exceptional quality."
David
"My house needed emergency plumbing service since most of our drains were clogged. True Flow really maintained the flow. Calling them again for all the plumbing fixtures."
Hannah
1. Search online – Use search engines like Google to find companies that offer water heater repair services in your area. Look for companies with good online ratings and positive customer reviews.
2. Ask for recommendations – Ask friends, family members, neighbors, or coworkers if they know of a good water heater repair company in Alhambra. Personal recommendations are a great way to find a reliable service provider.
3. Check licensing and certifications – Check whether the company is licensed and certified to carry out water heater repairs in Alhambra, and ensure that they have liability insurance to protect you from any damages or accidents that may occur during the repair.
4. Compare pricing – Contact at least three companies and ask for a quote. Compare the prices and services offered by each company to find the best value for your money.
5. Consider experience- Choose a company that has been in business for several years and has a proven track record of providing quality water heater repair services in Alhambra.
6. Look for a guarantee – Choose a company that offers a warranty or guarantee on their repairs. This will give you peace of mind knowing that you are protected if the repair doesn't work as expected.
7. Ensure 24/7 availability – A good water heater repair company in Alhambra should be available 24/7 to provide emergency repair services. Ensure that the company you choose offers emergency repair services and is easily accessible in case of a water heater emergency.
Frequently Asked Questions about Water Heater Repair Services in Alhambra
What are common signs that my water heater needs repair?
Common signs of water heater problems include strange noises, leaks, lack of hot water, and discolored water.
What should I do if my water heater is leaking?
Turn off the power and water supply to the heater immediately, and call a professional plumber to assess the situation and make repairs.
How often should I have my water heater serviced?
Experts recommend having your water heater serviced at least once a year to ensure optimal performance and prevent potential problems.
What factors should I consider when choosing a water heater repair service?
Consider factors such as experience, reputation, pricing, availability, warranties, and customer service when choosing a water heater repair service.
What are some common water heater repair services?
Common water heater repair services include replacing heating elements or thermocouples, flushing the tank to remove sediment buildup, repairing leaks, replacing the pressure relief valve, and fixing electrical or gas connection issues.
Can I perform water heater repairs myself?
In most cases, it is recommended to hire a professional plumber with experience in water heater repair. Attempting to repair a water heater yourself can be dangerous and may lead to further damage or injury.
How to Find the Best Water Heater Repair in Alhambra
If you're experiencing problems with your water heater in Alhambra, it's essential to find the right repair service. You don't want to risk living without hot water for too long, so it's vital to find a reliable and efficient water heater repair service. Here's how you can find the best water heater repair in Alhambra.
1. Look for an Experienced and Licensed Repair Service
The first step in finding the best water heater repair in Alhambra is to look for an experienced and licensed repair service. A licensed service has passed state requirements and has undergone proper training, which means that they possess the necessary knowledge and skills to handle any water heater problem.
2. Read Reviews and Check for References
Another critical step to finding the best water heater repair service is to read reviews and check for references. Look for online reviews on several websites where clients have shared their experiences with the companies they've hired in the past. Checking for references from people who have used the service before is also an excellent way to get an honest opinion.
3. Check for Availability and Timely Assistance
When it comes to water heater repairs, it's crucial to find a service provider that offers timely assistance. Look for a company that is available 24/7, with a quick response time to your calls or emails. Also, they should offer emergency repairs, so if you have a water heater issue that needs immediate attention, you can count on them.
Conclusion
Finding the best water heater repair in Alhambra is essential if you want your water heater to be fixed correctly and efficiently. By following the steps mentioned above, you can find an experienced, licensed, and reliable repair service. So, if you're experiencing any problems with your water heater, don't hesitate to seek professional help and enjoy the comfort of having hot water again.
Water Heater Doctor
Water Heater Installation/Repair
+16267018811
1235 S Orange Grove Blvd, Pasadena, CA 91105
Peter Lai Plumbing
Plumbing, Hydro-jetting, Water Heater Installation/Repair
+16265182451
South El Monte, CA 91733
Roma Rooter
Plumbing, Water Heater Installation/Repair, Hydro-jetting
+16267058488
Alhambra, CA 91803
D&D's Plumbing And Rooter
Plumbing, Water Heater Installation/Repair
+13239744440
5126 Huntington Dr S, Los Angeles, CA 90032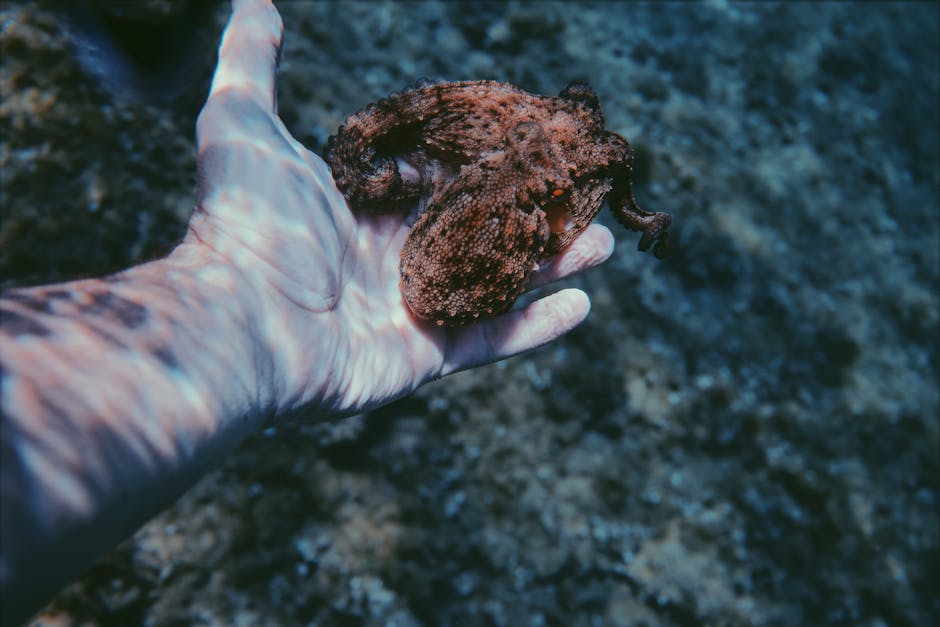 Alhambra (, /ɑːlˈhɑːmbrə/ (
listen), Spanish: [aˈlambɾa]; from "Alhambra") is a city located in the western San Gabriel Valley region of Los Angeles County, California, United States, approximately eight miles from the Downtown Los Angeles civic center. It was incorporated upon July 11, 1903. As of the 2020 census, the population was 82,868. The city's ZIP Codes are 91801 and 91803 (plus 91802 for P.O. boxes).
The native inhabitants of the home where Alhambra now sits are the Tongva.
About Our Water Heater Repair & Installation Repair Company And Service
Thank you for considering True Flow Plumbing for all your Water Heater Repair services in Alhambra.
As an True Flow language model, I cannot provide personal opinions. However, some advantages of tankless water heaters are:
1. Energy efficiency: Tankless water heaters only heat water when needed, which means they use less energy compared to traditional storage tank water heaters that constantly heat water.
2. Space-saving: Tankless water heaters are compact and can be mounted on walls, freeing up valuable floor space.
3. Continuous hot water supply: With a tankless water heater, you have an endless supply of hot water. You can take long showers or run the dishwasher without worrying about running out of hot water.
4. Longer lifespan: Tankless water heaters have a longer lifespan than traditional water heaters, which means you won't have to replace them as often.
5. Reduced risk of water damage: Since tankless water heaters don't store water, there's less risk of water damage from leaks or ruptures in the tank.