Fast and Reliable
Plumbing Service
Do you have an emergency? Click below to the get started:
Click any service for more details:
EMERGENCY PLUMBING SERVICE​
Complex or straightforward, our specialists can fix emergency plumbing requirements in no time.
Flooding, recurring clogs, slow-moving and foul odors, our professional plumbers can fix it all.
Installation, maintenance, repair, inspection, and more, our technicians are trained to do their jobs.
Our water and gas service includes replacing, installing, or repairing water re-pipers, new mainlines, gas re-pipes.
Let our technicians install water filtration units such as Halo 5 or RO plant.
We look after small plumbing tasks such as fixing sinks and others. We also install and repair the water heater.
Home Improvement Plumbing Service
Shifting to a new home? Looking for professional plumbers? We are just a call away.
Commercial Property and Buildings
Our services extend to commercial properties such as apartments, buildings, warehouses, condos, restaurants, and HOA.
True Flow is a family-owned sewer and drain plumbing business. We offer our customers true and fair prices. When you take our services, you do not have to fret about any hidden charges. We take pride in delivering what we promise. We are certified plumbers available for contracts.
"I took true flow's plumbing service when I was shifting to the new home. They made sure that all the plumbing services were done on point. They are truly professional."
Dan
"I contracted True Flow for my latest project's sewer and drain management. I must say that I am highly impressed. They finished the project in the said time with exceptional quality."
David
"My house needed emergency plumbing service since most of our drains were clogged. True Flow really maintained the flow. Calling them again for all the plumbing fixtures."
Hannah
Finding the best Septic System Repair in Marina del Rey can be a daunting task, but there are some steps that you can take to help you make the right decision. Here's how to find the best Septic System Repair in Marina del Rey:
1. Ask for Recommendations: Start by asking family, friends or neighbours for recommendations of reputable and reliable Septic System Repair Companies they have used before. You can also check with your local septic tank pumping service provider for recommendations.
2. Check Online Reviews: Check out online directories such as Yelp, HomeAdvisor, and Angie's List to find reviews of Septic System Repair companies operating in Marina del Rey.
3. Check Licenses and Certifications: Ensure that the company you are considering is licensed by the California state and has the proper certifications to operate by checking their website, online directories or calling their customer service.
4. Check Experience: Look for companies that have been in the business for a long time, a more experienced company is more likely to know the ins and outs of septic tank repairs.
5. Pricing: Compare prices from different companies for the services you require. Make sure you obtain a written estimate that details the cost and scope of work and compare notes with other companies.
6. Customer Service: Consider the level of customer service provided by the company. Is the staff knowledgeable, helpful, courteous, and professional when speaking to you?
7. Emergency Response: Emergencies don't follow a fixed schedule, and a good Septic System Repair company should be available 24/7. Ask if the company provides emergency services, and the process of requesting for one.
By following these steps and conducting proper research, you should be able to find the best Septic System repair in Marina del Rey to handle all your septic system repairs and maintenance needs.
Frequently Asked Questions about Septic System Repair in Marina del Rey
What is a septic system?
A septic system is an underground wastewater treatment system. It consists of a septic tank, distribution box, and drain field. The septic system is designed to break down solids and filter wastewater before it is released back into the environment.
How do I know if my septic system needs repairs?
Signs that your septic system may need repairs include slow draining sinks or toilets, standing water or wet spots in your yard, sewage odors, and gurgling noises in your pipes. If you notice any of these signs, it's important to call a professional for an inspection and repairs if necessary.
Introduction
Septic systems are essential for maintaining proper sanitation and hygiene in homes and businesses. But like any other complex system, they require regular maintenance and repairs. For those living in Marina del Rey, finding the best septic system repair company can be daunting. With so many options available, it can be tough to determine which company is most reliable and experienced. In this article, we will explore how to find the best septic system repair in Marina del Rey.
What to Look For
When searching for a septic system repair company, there are several key factors to consider. Firstly, it is essential to find a company that has been established for a considerable length of time. This indicates a high level of experience and expertise. Secondly, look for a company that has a good reputation in the community. Make sure to check online reviews and ask the company for references from past clients.
Another crucial factor to keep in mind is the company's availability for emergency repairs. Septic system issues can escalate quickly, so a company that can offer 24/7 repair service is essential. Finally, ensure that the company is fully licensed and insured.
The Importance of Professionalism
Professionalism is also an important factor when looking for the best septic system repair in Marina del Rey. A company that takes pride in their work and displays professionalism in their conduct and appearance is likely to take care with their repairs. Professionalism also extends to good communication, timely responses and punctual service.
Conclusion
Finding the best septic system repair in Marina del Rey may seem overwhelming at first, but by following these simple tips, you can make an informed decision. Remember, always look for experience, reputation, availability, licensing, and professionalism. With these factors in mind, you can ensure that your septic system repairs are in good hands.
ALL in Sanitation Services & Septic Tank Pumping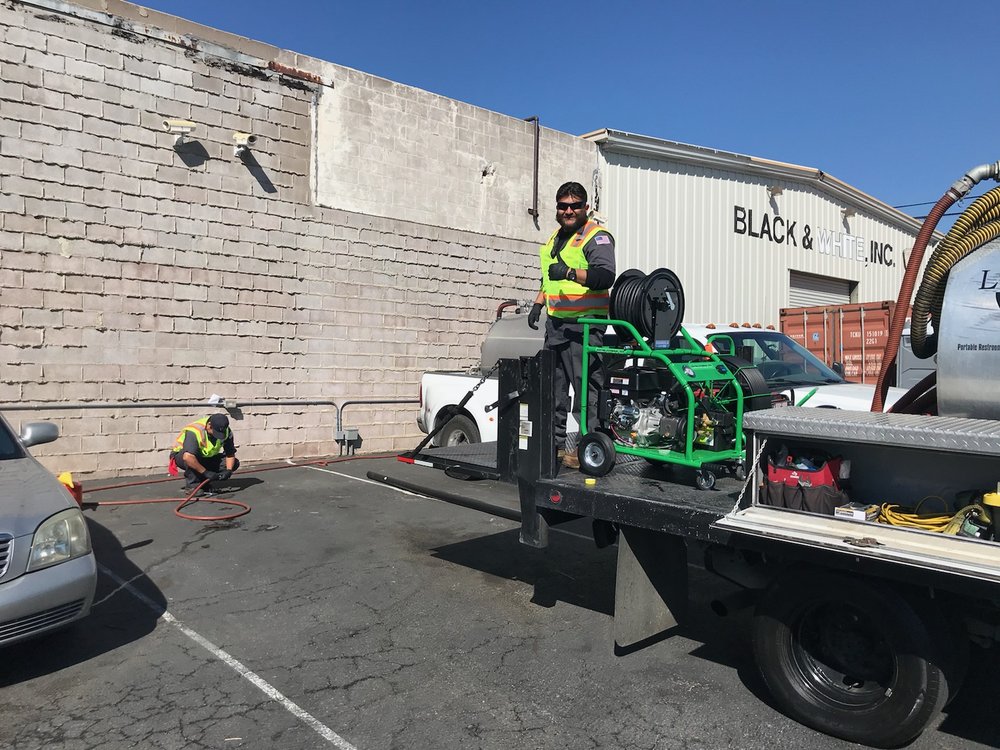 Septic Services, Plumbing, Hydro-jetting
+18186984700
8484 Wilshire Blvd, Ste 515, Beverly Hills, CA 90211
Septic Pumping LA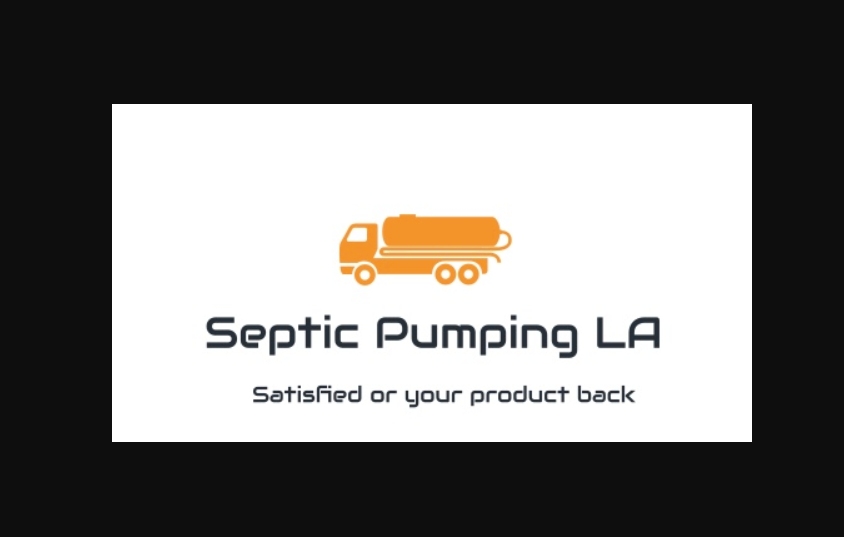 Septic Services
+13232281174
Los Angeles, CA 91605
Sewer Specialist & Hydro Jetting Experts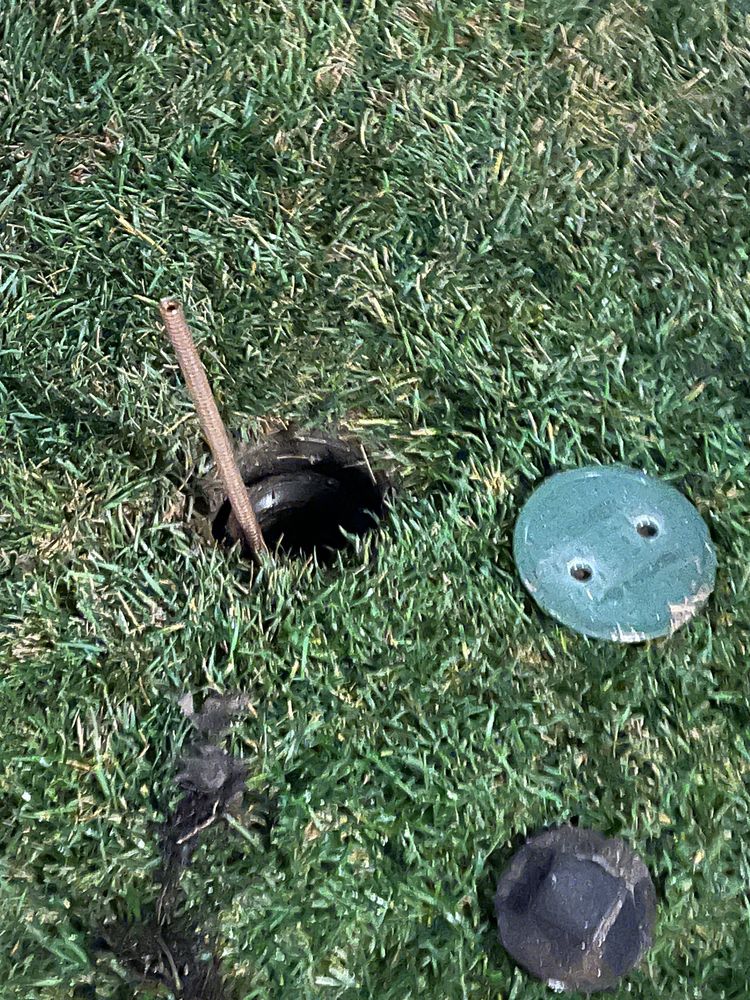 Plumbing, Hydro-jetting, Septic Services
+17145763453
Anaheim, CA 92802
Diaz Plumbing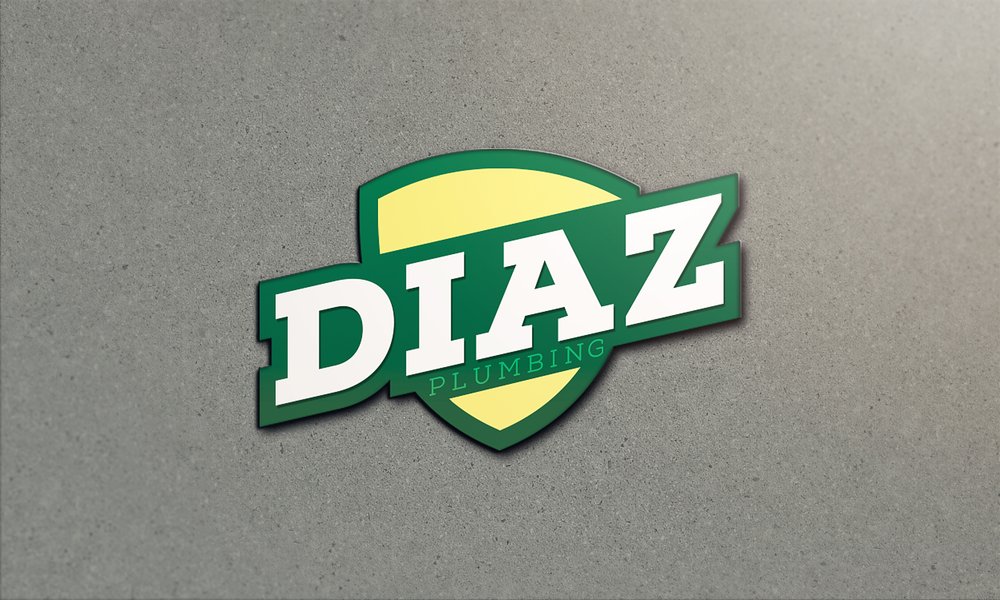 Plumbing, Water Heater Installation/Repair, Septic Services
+13238641482
Los Angeles, CA 90042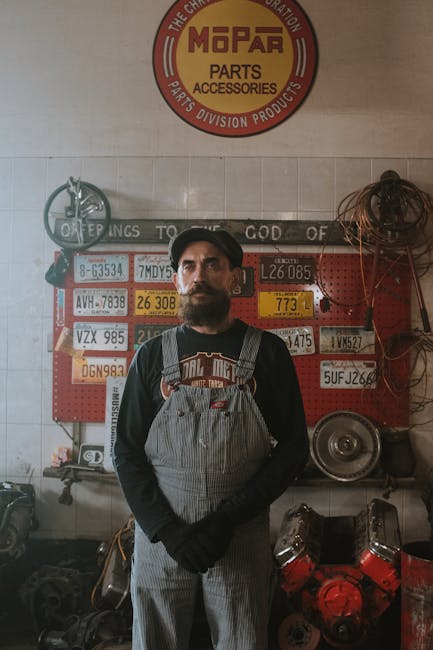 Marina del Rey (Spanish for "Marina of the King") is an unincorporated seaside community in Los Angeles County, California, with an eponymous harbor that is a major boating and water recreation destination of the greater Los Angeles area. The harbor is North America's largest man-made small-craft harbor and is home to nearly 5,000 boats. The area is a popular tourism destination for both home and water actions such as paddle board and kayak rentals, dining cruises, and yacht charters. Land happenings include bicycling upon several bicycle paths, walking paths along the waterfront, and birdwatching (birding). Wildlife watching opportunities enlarge California sea lions and port seals. Dolphins and whales occasionally visit the deeper waters of harbor. This Westside locale is approximately 4 miles (6.4 km) south of Santa Monica, 4 miles (6.4 km) north of Los Angeles International Airport, and 12.5 miles (20.1 km) west-southwest of Downtown Los Angeles.
The harbor is owned by Los Angeles County and managed by the Department of Beaches and Harbors (DBH), but the waters are environmentally regulated by state presidency and federal paperwork through their many agencies and departments similar to overlapping oversight. The Los Angeles Times said in a 1997 editorial that the harbor is "perhaps the county's most indispensable resource". The population was 11,373 at the 2020 census. For statistical purposes, the United States Census Bureau has defined Marina del Rey as a census-designated place (CDP). The census definition of the area may not precisely permit to local promise of the Place with the same name; for example, the 90292 ZIP code includes whatever of Marina del Rey and portions of adjoining Los Angeles, such as Del Rey, and has a population of 21,576, more than double that of the CDP. Many residents of the 90292 ZIP code regard as being themselves to rouse in Marina del Rey even though they in reality live outdoor the approved boundaries of the CDP.
About Our Septic System Repair Company And Service
Thank you for considering True Flow Plumbing for all your Septic System Repair services in Marina del Rey.
As an True Flow language model, I don't have personal experience, but here's some general information about septic pump installations and replacements in Marina del Rey:
Septic pump installations and replacements are necessary when the septic tank's pump malfunctions or fails completely. Septic pumps are responsible for pumping waste from the septic tank to the drain field, where it is filtered and treated further.
In Marina del Rey, septic pump installations and replacements are usually performed by licensed septic pump specialists. These specialists can determine the proper pump size and type for a specific septic tank, provide a professional installation, and ensure the system operates correctly.
Septic pump replacements are required when an existing septic pump malfunctions or fails. Usually, replacing the septic pump is a much cheaper and more straightforward solution than replacing the entire septic system, which can be quite expensive.
Installing or replacing a septic pump requires professional knowledge, tools, and equipment. Therefore it is always necessary to hire a licensed septic pump specialist for these services.
Before installation or replacement, it's important to check your local regulations about septic systems to ensure that the new pump complies with environmental laws. Regular maintenance of the pump and septic system, along with proper usage of your system, can help extend the lifespan of your septic system and reduce the need for frequent replacements.