Fast and Reliable
Plumbing Service
Do you have an emergency? Click below to the get started:
Click any service for more details:
EMERGENCY PLUMBING SERVICE​
Complex or straightforward, our specialists can fix emergency plumbing requirements in no time.
Flooding, recurring clogs, slow-moving and foul odors, our professional plumbers can fix it all.
Installation, maintenance, repair, inspection, and more, our technicians are trained to do their jobs.
Our water and gas service includes replacing, installing, or repairing water re-pipers, new mainlines, gas re-pipes.
Let our technicians install water filtration units such as Halo 5 or RO plant.
We look after small plumbing tasks such as fixing sinks and others. We also install and repair the water heater.
Home Improvement Plumbing Service
Shifting to a new home? Looking for professional plumbers? We are just a call away.
Commercial Property and Buildings
Our services extend to commercial properties such as apartments, buildings, warehouses, condos, restaurants, and HOA.
True Flow is a family-owned sewer and drain plumbing business. We offer our customers true and fair prices. When you take our services, you do not have to fret about any hidden charges. We take pride in delivering what we promise. We are certified plumbers available for contracts.
"I took true flow's plumbing service when I was shifting to the new home. They made sure that all the plumbing services were done on point. They are truly professional."
Dan
"I contracted True Flow for my latest project's sewer and drain management. I must say that I am highly impressed. They finished the project in the said time with exceptional quality."
David
"My house needed emergency plumbing service since most of our drains were clogged. True Flow really maintained the flow. Calling them again for all the plumbing fixtures."
Hannah
To find the best septic system repair in Brentwood, follow these steps:
1. Research: Start by researching septic system repair companies in Brentwood. Look for companies that have experience in repairing septic systems and have good customer reviews.
2. Referrals: Ask your friends, family, or colleagues if they know of any good septic system repair companies in Brentwood.
3. Check Credentials: Check the credentials of the companies you are considering. Ensure that they are licensed, insured, and have the necessary certifications.
4. Compare Prices: Compare the prices of the different septic system repair companies. Choose a company that offers fair pricing and value for money.
5. Customer Service: Look for a company that provides excellent customer service. The company should be responsive, friendly, and willing to answer all your questions.
6. Schedule a Consultation: Contact the septic system repair company and schedule a consultation. Ask them to come to your property and assess the condition of your septic system.
7. Ask for a Quote: After the consultation, ask for a quote. The quote should include the cost of the repair, the time required, and any additional expenses.
8. Make Your Choice: Finally, choose the septic system repair company that meets your requirements and offers the best value for your money.
By following these steps, you can find the best septic system repair company in Brentwood and ensure that your septic system is repaired to high-quality standards.
Frequently Asked Questions About Finding the Best Septic System Repair in Brentwood
What is a septic system?
A septic system is an underground wastewater treatment system used in areas where there is no centralized sewer system. It consists of a septic tank and a drainfield.
What services are offered by septic system repair companies?
Septic system repair companies offer a range of services including septic tank pumping, repairs, maintenance, and installation of new systems. They may also offer inspections and certifications for septic systems when buying or selling a home.
How do I find the best septic system repair company in Brentwood?
To find the best septic system repair company in Brentwood, consider asking for recommendations from friends and family who have used these services, checking online directories or review sites, and scheduling consultations with potential companies to ask about their experience, services offered, and certifications. It's also important to check if they are licensed and insured to provide septic system repair services in Brentwood.
Introduction
Septic systems are an essential part of every home, but they can be a source of stress and frustration when they malfunction. Whether it's a clogged drain, slow flushing toilet, or overflowing tank, dealing with septic issues requires prompt and efficient attention. However, not all septic system repair services are created equal, and finding the best provider for your needs can be a daunting task. In this article, we will provide you with practical tips on how to find the best septic system repair in Brentwood.
How to Find the Best Septic System Repair in Brentwood
1. Look for licensed and insured professionals
When researching septic repair services, ensure that the provider you choose has the proper licenses and insurance coverage. This is critical to ensure that you receive quality and professional services that comply with local regulations.
2. Check their reputation
The reputation of a septic repair company is a significant factor in determining the quality of their services. Therefore, researching online reviews and testimonials from past clients can help you ascertain the reputation of a company.
3. Choose experienced professionals
In comparison to inexperienced providers, experienced septic system repair professionals have the expertise and knowledge needed to handle a wide range of issues with your septic system effectively.
4. Compare prices
Although price should not be the sole determining factor in choosing a septic system repair service provider, comparing quotes from different companies can help you save costs.
Conclusion
In summary, finding the best septic system repair services in Brentwood requires meticulous research and consideration. By following the tips outlined above, you can be confident that you will choose the right septic system repair provider for your needs. Remember, timely and professional septic system maintenance can save you from costly repairs in the long run.
Drainline Plumbing & Trenchless Sewer Specialist
Plumbing, Septic Services, Excavation Services
+15105666008
Oakland, CA 94621
Mountain Valley Pumping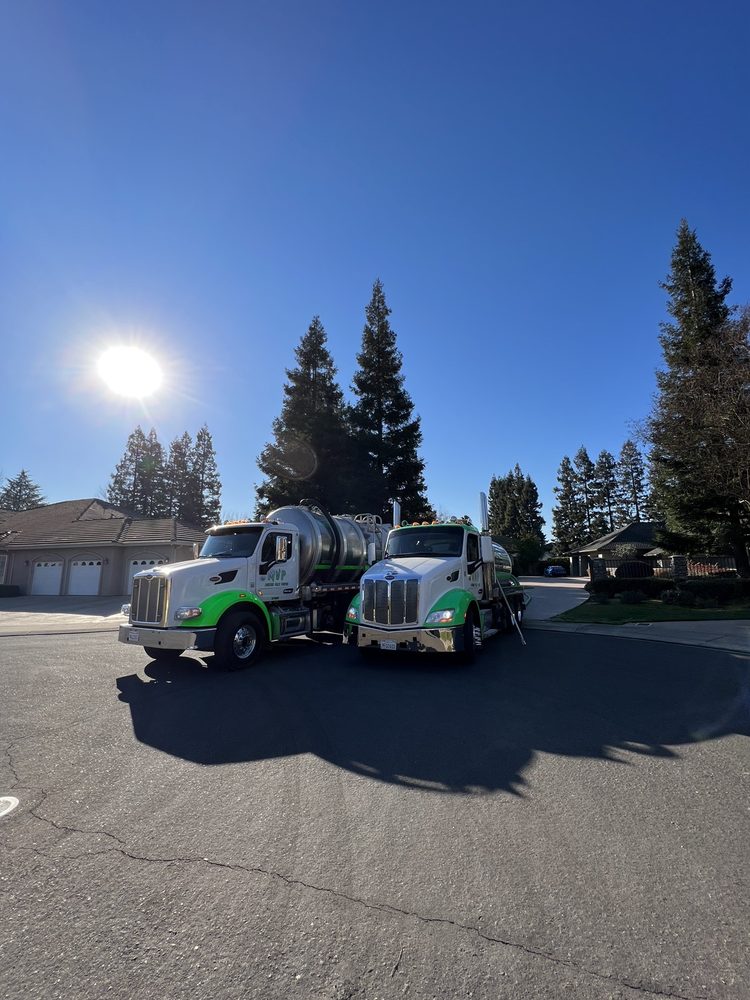 Septic Services
+12098451800
Oakdale, CA 95361
American Sanitation
Septic Services, Portable Toilet Services
+17075548258
1729 Action Ave, Napa, CA 94559
Acuantia
Septic Services
+17073066401
490 Chadbourne Rd, Ste A120, Fairfield, CA 94534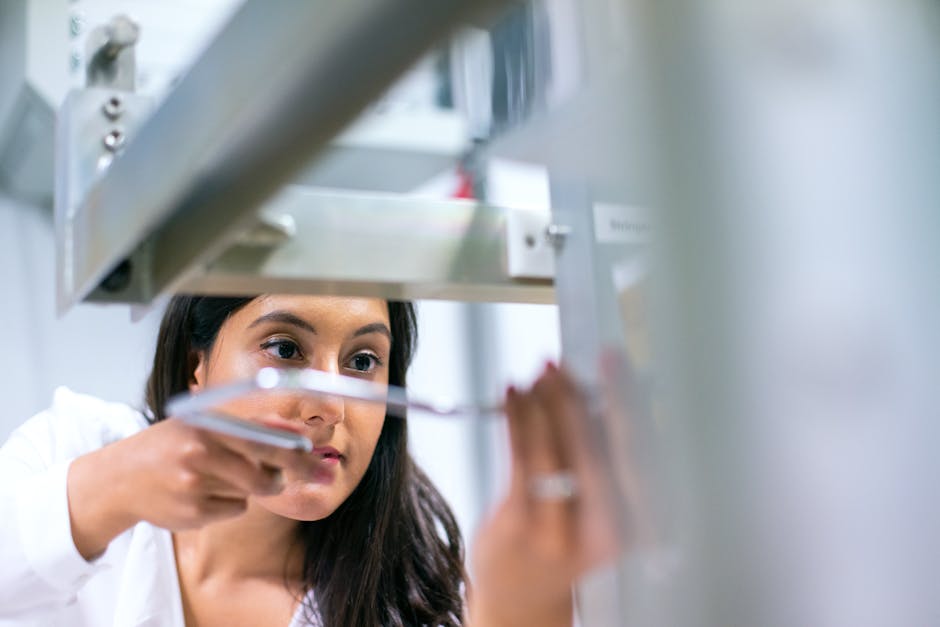 Brentwood is a city in Contra Costa County, California, United States. It is located in the East Bay region of the San Francisco Bay Area. The population is 66,854 as of 2022, an addition of 287% from 23,302 at the 2000 census.
Brentwood began as a community in the late 19th century. The community is yet known throughout the Bay Area for its agricultural products – primarily its cherries, corn and peaches. Due to urban sprawl many of the obsolete farms and orchards have been replaced by suburban developments before 1990. Brentwood is increasingly residential, with the rate of population enlargement in the triple digits during the 1990s and 69% from 2000 through 2010. An credited estimate showed the population increased nearly 21% during the become old 2010 to 2016.
About Our Septic System Repair Company And Service
Thank you for considering True Flow Plumbing for all your Septic System Repair services in Brentwood.
As an True Flow language model, I do not have personal experience, but I can provide general information about septic pump installations and replacements in Brentwood.
Septic pump installations and replacements are necessary when the septic tank's pump fails or becomes inefficient. The septic pump is responsible for moving effluent from the septic tank to the drain field. If the pump isn't working correctly, the effluent won't be distributed correctly, which can cause issues like sewage backups and foul odors.
Septic pump installations and replacements should only be done by licensed professionals who have the necessary skills and experience. The process involves shutting off the power, removing the old pump, installing a new pump, and testing the system to ensure it's working correctly.
To determine if a septic pump installation or replacement is necessary, homeowners should look for signs of septic system problems, such as slow drains, bad odors, standing water in the yard, and sewage backups. A professional septic system inspection can also identify issues that could have been missed.
Overall, septic pump installations and replacements should be taken seriously as they are critical to the proper functioning of the septic system. Homeowners should hire licensed professionals to ensure the job is done correctly and to avoid further issues.