Fast and Reliable
Plumbing Service
Do you have an emergency? Click below to the get started:
Click any service for more details:
EMERGENCY PLUMBING SERVICE​
Complex or straightforward, our specialists can fix emergency plumbing requirements in no time.
Flooding, recurring clogs, slow-moving and foul odors, our professional plumbers can fix it all.
Installation, maintenance, repair, inspection, and more, our technicians are trained to do their jobs.
Our water and gas service includes replacing, installing, or repairing water re-pipers, new mainlines, gas re-pipes.
Let our technicians install water filtration units such as Halo 5 or RO plant.
We look after small plumbing tasks such as fixing sinks and others. We also install and repair the water heater.
Home Improvement Plumbing Service
Shifting to a new home? Looking for professional plumbers? We are just a call away.
Commercial Property and Buildings
Our services extend to commercial properties such as apartments, buildings, warehouses, condos, restaurants, and HOA.
True Flow is a family-owned sewer and drain plumbing business. We offer our customers true and fair prices. When you take our services, you do not have to fret about any hidden charges. We take pride in delivering what we promise. We are certified plumbers available for contracts.
"I took true flow's plumbing service when I was shifting to the new home. They made sure that all the plumbing services were done on point. They are truly professional."
Dan
"I contracted True Flow for my latest project's sewer and drain management. I must say that I am highly impressed. They finished the project in the said time with exceptional quality."
David
"My house needed emergency plumbing service since most of our drains were clogged. True Flow really maintained the flow. Calling them again for all the plumbing fixtures."
Hannah
1. Ask for recommendations: Start by asking your friends, family, or neighbors if they know of any reliable leak repair services in Hermosa Beach. If they have worked with a company before, they can provide you with insights into their experience.
2. Search online: Use search engines to look for leak repair services in Hermosa Beach. Check the reviews and ratings of the companies you find to see what previous customers have to say about them.
3. Check credentials: Verify the company's qualifications, experience, and licensing during your search. Reputable companies usually have certifications and licenses to validate their expertise and legality.
4. Check if they offer emergency services: A good leak repair service should be available 24/7 to provide emergency services to clients who need it. Verify their availability and response time before hiring them.
5. Get multiple quotes: Contact a few companies to get an idea of their pricing, and compare quotes to ensure you are getting a fair deal.
6. Check for warranties and guarantees: Find out if the company offers any warranties or guarantees on their work. This will give you peace of mind and assurance in case of any future leaks.
7. Verify insurance: Ensure the leak repair company has valid insurance coverage to protect you against any damages or liabilities that may arise during the repair process.
By following these steps, you can find the best leak repair service in Hermosa Beach and avoid potential headaches down the line.
Frequently Asked Questions About Finding the Best Leak Repair in Hermosa Beach
What should I look for in a leak repair company?
Look for a company that has experience, is licensed and insured, uses high-quality materials, offers a warranty, and has positive reviews from past customers.
How much should I expect to pay for leak repair services?
The cost of leak repair services can vary based on the extent of the damage and the company you choose. Get quotes from multiple companies and compare their pricing and services.
How long will it take to repair a leak?
The time it takes to repair a leak depends on the extent of the damage. Simple repairs may only take a few hours, while more extensive repairs may take several days. Your chosen company should be able to give you a timeframe for the work.
Can I prevent leaks in the future?
While some leaks are unavoidable, there are steps you can take to minimize the risk of future leaks. Regular maintenance of your plumbing system, addressing minor leaks promptly, and avoiding flushing inappropriate items down the toilet can all help prevent leaks.
Finding the Best Leak Repair in Hermosa Beach
As a homeowner in Hermosa Beach, it's important to have access to reliable and trustworthy leak repair services. Whether it's a leak in your roof, plumbing, or foundation, a quick and effective repair is crucial to avoid more significant and costly damages. But with so many options available, how do you know which leak repair service to choose? In this article, we will guide you through the process of finding the best leak repair in Hermosa Beach.
Research and Recommendations
The first step in finding a reputable leak repair service in Hermosa Beach is to do your research. Ask family, friends, and neighbors for their recommendations, and check online reviews from reputable sources such as Yelp or the Better Business Bureau. Once you have a list of potential candidates, do a background check to ensure they are licensed and insured.
Expertise and Experience
It's essential to choose a leak repair service that specializes in the type of leak you are experiencing. Research the company's expertise and experience in the specific type of repairs you need, and ask for references or examples of their previous work. A company that has been in business for a long time and has a proven track record is typically a good sign.
Cost and Customer Service
Naturally, pricing is an important consideration when choosing a leak repair service, but it's not the only factor. Look for a company that is transparent about their pricing, offers reasonable rates, and has excellent customer service. A leak repair service that is responsive, professional, and puts their customers' needs first is a sign of a trustworthy and reliable company.
Conclusion
Finding the best leak repair service in Hermosa Beach requires a bit of research and due diligence. By taking the time to search for a reputable and experienced company that offers fair pricing and great customer service, you can have peace of mind that your leak repairs are in good hands. Don't wait until it's too late – address leaks as soon as they appear to avoid more significant and costly damages.
Sal's Plumbing – Beach Cities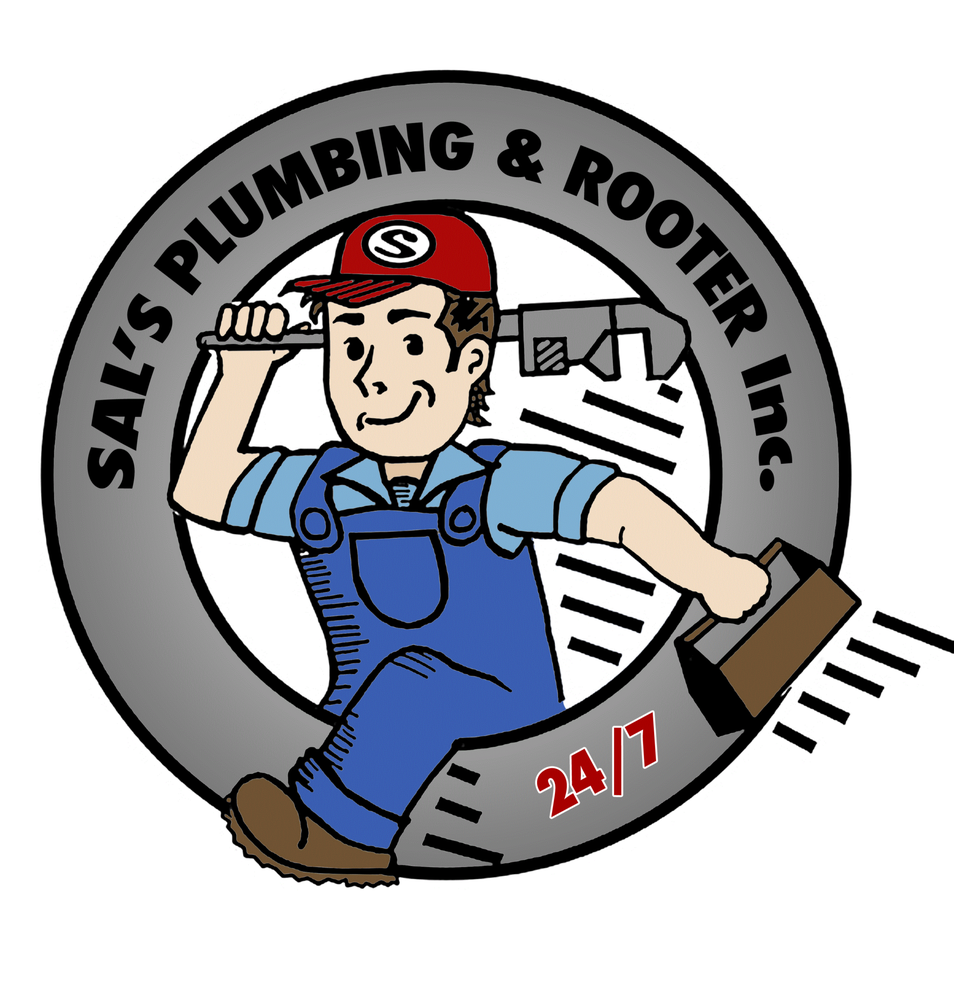 Plumbing
+13106188476
713 S Pacific Coast Hwy, Unit J, Redondo Beach, CA 90277
Rapid Action Rooter
Plumbing, Water Heater Installation/Repair
+13107800176
2851 W 120th St, Ste E, Hawthorne, CA 90250
Sherlock Leak Detection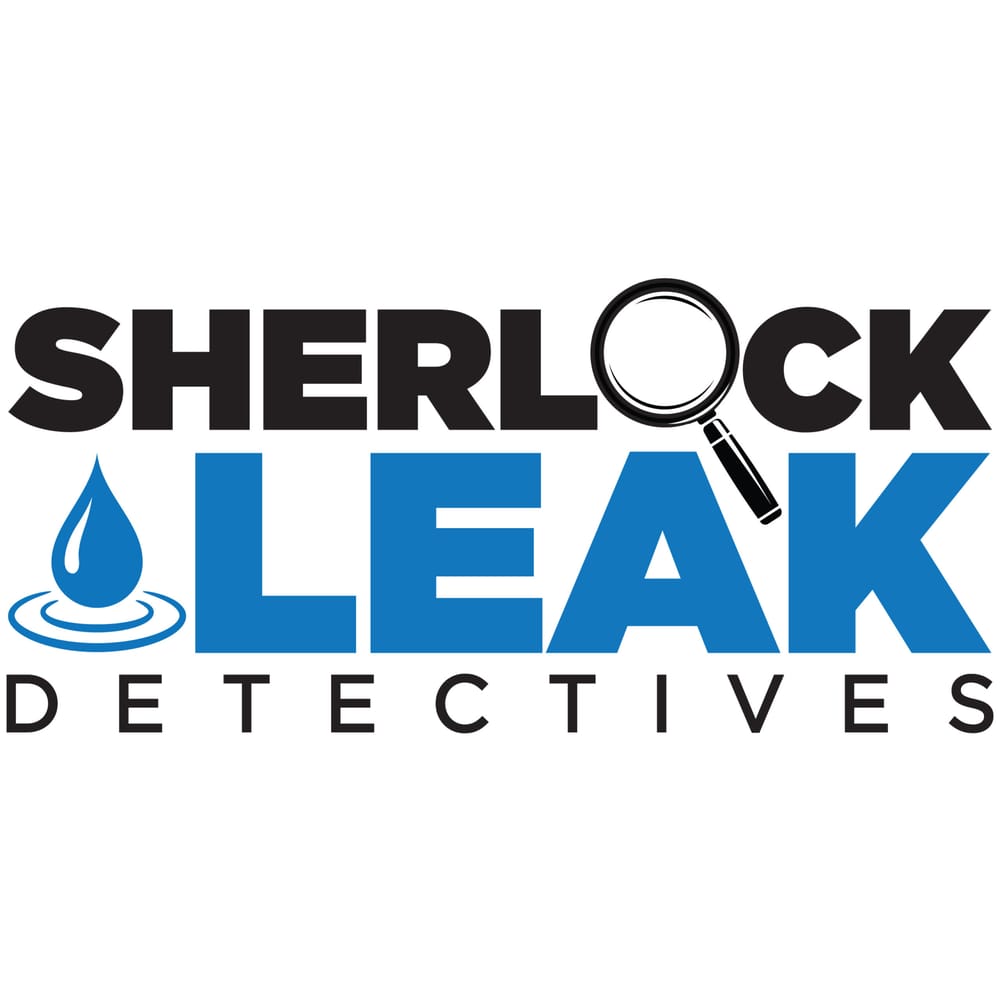 Plumbing, Damage Restoration
+18005180771
Los Angeles, CA 91311
Elite Leak Detection
Pool & Hot Tub Service, Plumbing
+13103474777
2501 W 237th St, Unit B, Torrance, CA 90505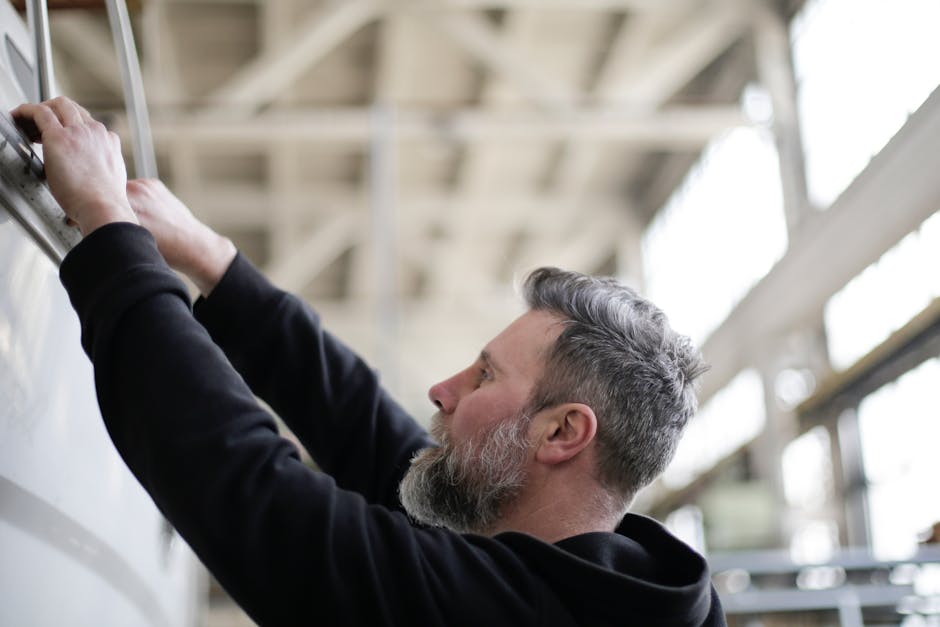 Hermosa Beach (Hermosa, Spanish for "Beautiful") is a beachfront city in Los Angeles County in the U.S. state of California, United States. Its population was 19,728 at the 2020 U.S. Census. The city is located in the South Bay region of the Greater Los Angeles area; it is one of the three Beach Cities. Hermosa Beach is bordered by the new two, Manhattan Beach to the north and Redondo Beach to the south and east.
The city's seashore is popular for sunbathing, beach volleyball, surfing, paddleboarding, bars, cycling and running. The city itself extends only virtually 15 blocks from east to west and 40 blocks from north to south, with Pacific Coast Highway dealing out down the middle. Situated upon the Pacific Ocean, Hermosa's average temperature is 70 °F (22 °C) in the summer and 55 °F (13 °C) in the winter. Westerly sea breezes lessen what can be tall summertime temperatures in Los Angeles and elsewhere in the county and help save the smog away 360 days of the year.
About Our Leak Repair Company And Service
Thank you for considering True Flow Plumbing for all your Leak Repair services near Hermosa Beach.
As an True Flow language model, I don't have personal or current experience of Hermosa Beach. However, I can provide a general guide on how to detect leaks in Hermosa Beach or any other location:
1. Check for visible signs of leaks: Look for signs of water damage such as wet spots on walls, ceilings, or floors, dampness around the toilet or appliance joints, or visible bulges in the pipes.
2. Listen for running water noises: If you hear water running continuously or hear dripping sounds from the pipes or faucets, it's likely that there is a leak somewhere that needs attention.
3. Check the water meter: Shut off all water sources in the house and check the water meter. If the needle is still moving, it indicates that there may be a leak in the plumbing system.
4. Conduct a dye test: Add food coloring into the water tank of the toilet and wait for 30 minutes. If the water in the bowl turns the same color as the dye, it means there's a leak in the toilet tank.
5. Hire a professional plumber: Hire a professional plumber to conduct a thorough inspection of the plumbing system to find any hidden leaks or damage that can be causing the issue.
Leak detection is crucial to maintaining a safe and functional plumbing system, so be sure to contact a trusted plumber as soon as you suspect a leak.