Fast and Reliable
Plumbing Service
Do you have an emergency? Click below to the get started:
Click any service for more details:
EMERGENCY PLUMBING SERVICE​
Complex or straightforward, our specialists can fix emergency plumbing requirements in no time.
Flooding, recurring clogs, slow-moving and foul odors, our professional plumbers can fix it all.
Installation, maintenance, repair, inspection, and more, our technicians are trained to do their jobs.
Our water and gas service includes replacing, installing, or repairing water re-pipers, new mainlines, gas re-pipes.
Let our technicians install water filtration units such as Halo 5 or RO plant.
We look after small plumbing tasks such as fixing sinks and others. We also install and repair the water heater.
Home Improvement Plumbing Service
Shifting to a new home? Looking for professional plumbers? We are just a call away.
Commercial Property and Buildings
Our services extend to commercial properties such as apartments, buildings, warehouses, condos, restaurants, and HOA.
True Flow is a family-owned sewer and drain plumbing business. We offer our customers true and fair prices. When you take our services, you do not have to fret about any hidden charges. We take pride in delivering what we promise. We are certified plumbers available for contracts.
"I took true flow's plumbing service when I was shifting to the new home. They made sure that all the plumbing services were done on point. They are truly professional."
Dan
"I contracted True Flow for my latest project's sewer and drain management. I must say that I am highly impressed. They finished the project in the said time with exceptional quality."
David
"My house needed emergency plumbing service since most of our drains were clogged. True Flow really maintained the flow. Calling them again for all the plumbing fixtures."
Hannah
1. Ask for referrals: Ask your friends, family, and neighbors for referrals to a reliable and experienced drain cleaning service. This can help you find a service that has a proven track record of quality work and customer satisfaction.
2. Look for reviews online: Check online review sites like Yelp, Google reviews, and Angie's List for customer reviews of drain cleaning services in the Westminster area. Look for companies with high ratings and positive customer feedback.
3. Check their credentials: Make sure the drain cleaning service you are considering is licensed, insured, and bonded. This will protect you in case of any accidents or damage during the cleaning process.
4. Ask about their equipment and techniques: Find out what kind of equipment and techniques the drain cleaning service uses. Look for a company that uses the latest technology and methods to ensure a thorough cleaning of your pipes.
5. Compare prices: Get quotes from several drain cleaning services in the Westminster area and compare prices. Make sure you understand what services are included in the price quote and ask about any additional fees or charges that may apply.
6. Ask about their availability: Make sure the drain cleaning service you choose is available when you need them. Look for a company that offers 24/7 emergency services in case of a sudden clog or backup.
FAQs for Finding the Best Drain Cleaning in Westminster
How often should I have my drains cleaned?
Frequency of Drain Cleaning
It is recommended to have your drains cleaned at least once a year or as needed depending on your usage. If you notice signs of slow draining, foul odors, or gurgling sounds, it might be time to call a professional drain cleaning service.
How can I tell if my drains are clogged?
Signs of Clogged Drains
Signs of clogged drains include slow draining, foul odors, gurgling sounds, and water backups. If you notice any of these signs, it's important to contact a drain cleaning service as soon as possible.
What causes clogged drains?
Causes of Clogged Drains
Clogged drains can be caused by a variety of factors such as hair, soap scum, food waste, grease, and mineral buildup. It's important to avoid flushing or pouring these items down your drains to prevent clogs from forming.
Should I use chemical drain cleaners?
Use of Chemical Drain Cleaners
Chemical drain cleaners can be effective in clearing minor clogs, but they can also damage your pipes and cause more serious issues over time. It's best to use natural alternatives or contact a professional drain cleaning service to ensure the safety and longevity of your plumbing system.
How do I choose the best drain cleaning service?
Choosing the Best Drain Cleaning Service
When choosing a drain cleaning service, look for one that is licensed, insured, and experienced in handling the specific type of drain issue you're facing. Check for reviews and ratings from past customers, and ask for quotes and guarantees before making your decision.
What is hydro jetting?
Explanation of Hydro Jetting
Hydro jetting is a method of drain cleaning that uses high-pressure water to clear out clogs and buildup. It is an effective and environmentally-friendly option that can remove even the toughest obstructions without causing damage to your pipes.
How long does a drain cleaning service take?
Duration of Drain Cleaning Service
The duration of a drain cleaning service depends on the type and severity of the issue at hand. Minor clogs can usually be cleared within an hour, while more serious obstructions or extensive maintenance may take a few hours or even a whole day.
How much does drain cleaning service cost?
Cost of Drain Cleaning Service
The cost of drain cleaning service varies depending on the provider, the severity of the issue, and the location. In general, expect to pay between $100 and $500 for a standard drain cleaning service. Additional fees may apply for emergency services or more complex problems.
How can I prevent future drain issues?
Tips for Avoiding Future Drain Issues
To avoid future drain issues, it's important to adopt good plumbing practices such as regular cleaning, proper disposal of waste, and avoiding flushing or pouring harmful substances down your drains. Consider using drain covers or strainers to catch hair and food particles, and schedule regular maintenance checks with a professional drain cleaning service.
Can I clean my drains myself?
DIY Drain Cleaning
Minor drain issues can sometimes be resolved with DIY methods such as using hot water, vinegar and baking soda, or a plunger. However, for more serious or complex clogs, it's best to contact a professional drain cleaning service to avoid causing damage to your pipes or creating additional problems.
Tips for finding the best drain cleaning service in Westminster
If you're facing blocked drains, there's no need to panic because professional drain cleaning services in Westminster can help you resolve the issue quickly and efficiently. However, it can be challenging to find the right cleaning service for your needs. Here are some tips to help you find the best drain cleaning service in Westminster.
Look for experience and expertise
The first step in finding the right drain cleaning service is to consider their experience and expertise. Look for a provider who's been in the industry for several years. This will give you an idea of their level of experience and knowledge in tackling different types of blockages.
Check for reliability and availability
It's crucial to choose a drain cleaning service that's reliable and available when you need them. Look for providers who offer 24-hour service coverage. This will ensure that you can get immediate assistance if you face an emergency.
Consider pricing and affordability
When choosing a drain cleaning service, pricing is an essential factor to consider. Look for providers who offer transparent pricing and reasonable rates. Avoid providers who offer too-good-to-be-true pricing, as they may not offer quality service.
Check for equipment and technology
The quality of equipment and technology that a provider uses is crucial in determining the efficiency and effectiveness of their service. Look for a provider who uses state-of-the-art equipment and the latest technology in handling different types of blockages.
Conclusion
Finding the right drain cleaning service can be challenging, but by considering experience, reliability, affordability, and equipment, you can make an informed decision. The right provider will ensure that your drains are running smoothly and efficiently. So, take your time, do your research, and entrust your drain cleaning needs to the best provider.
DeVinney Plumbing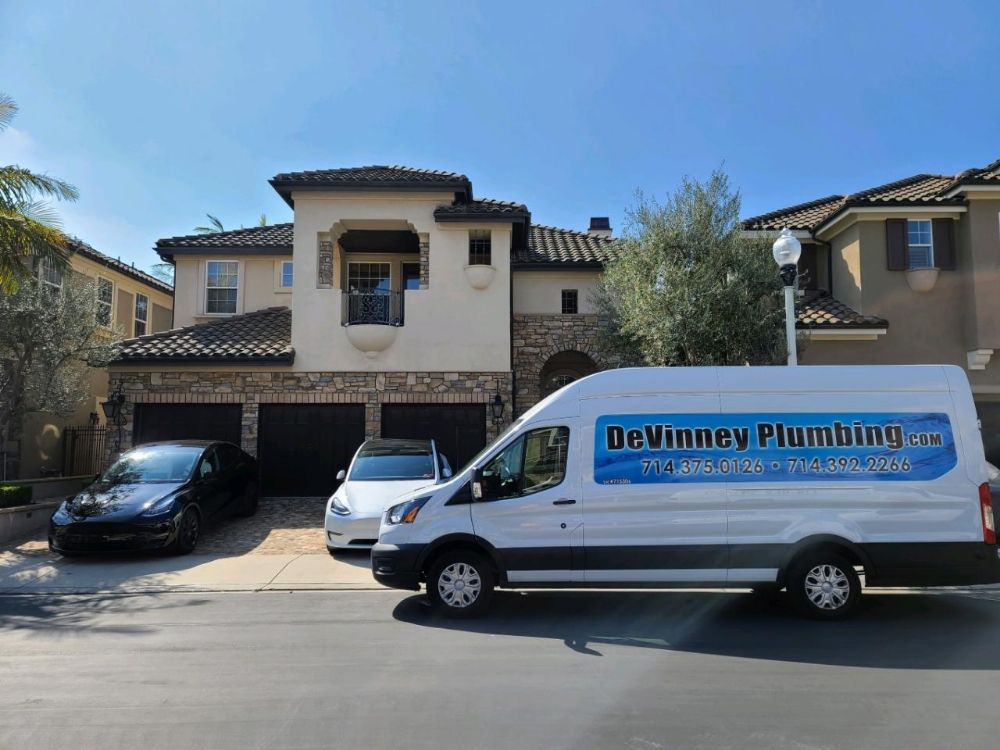 Plumbing, Water Heater Installation/Repair, Hydro-jetting
+17143750126
7501 Slater Ave, Ste L, Huntington Beach, CA 92647
Olson's Plumbing and Rooter
Plumbing, Water Heater Installation/Repair, Hydro-jetting
+17145224449
19002 Milford Cir, Huntington Beach, CA 92646
Arthur's Flooring
Flooring, Tiling, Plumbing
+17144959569
10700 Spencer St, Fountain Valley, CA 92708
SJ Plumbing
Plumbing, Hydro-jetting, Water Heater Installation/Repair
+17145158899
12608 Hoover St, Stanton, CA 90680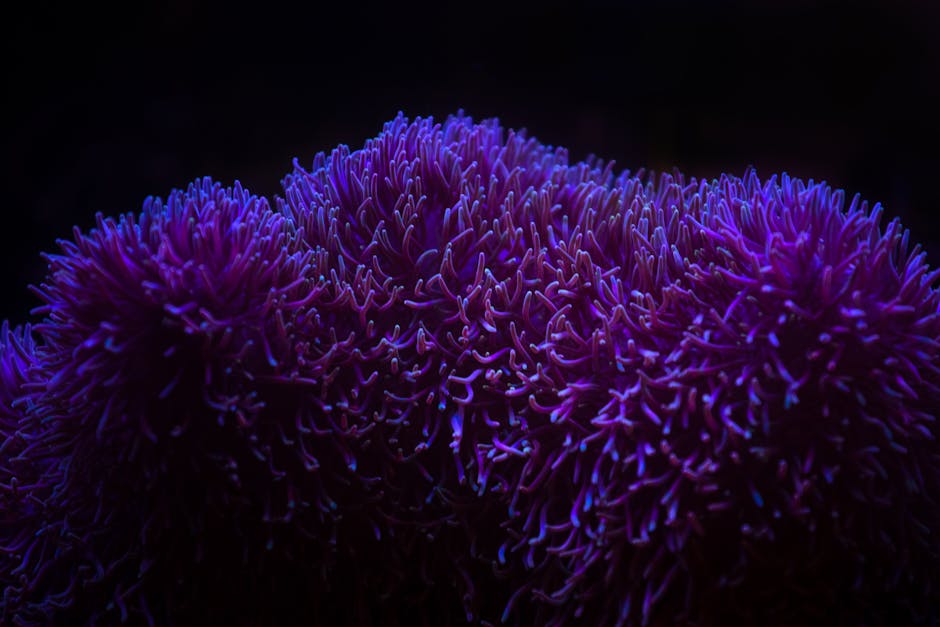 Westminster is a city in northern Orange County, California, known for its many Vietnamese refugees who immigrated to the city during the 1980s. They fixed largely in Little Saigon, and the city is known as the "capital" of overseas Vietnamese taking into consideration 36,058 Vietnamese Americans and at 40.2% (2010), the highest municipal prevalence of Vietnamese Americans. The Little Saigon is a district of the town. Westminster was founded in 1870 by Rev. Lemuel Webber as a Presbyterian temperance colony and was incorporated in 1957.
Westminster is bordered by the city of Seal Beach on the west, by Garden Grove on the north and east, and by Huntington Beach and Fountain Valley upon the south. Santa Ana, the county chair of Orange County, is east of Westminster.
About Our Drain Cleaning Company And Service
Thank you for considering True Flow Plumbing for all your Drain Cleaning services near Westminster CA.